Remove the coding to get to better analytics
With Ursa Studio, coding is replaced by dropdowns and auto-complete fields, providing a guided, templated structure while affording full flexibility to build any type of analysis.
Algorithms detect errors before you commit the transformation, saving you time and headaches.
You gain full versatility across all of healthcare's clinical, financial, and operational measurement domains.
Take just seconds to move from custom measure development to a sophisticated data frame that can be pushed into any visualization layer or downstream modeling job.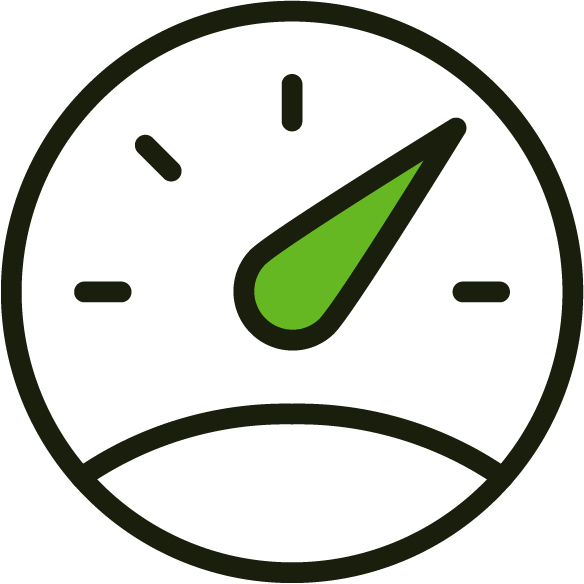 Without needing to track each SQL statement, you can incorporate end-user feedback in minutes to hours instead days to weeks. Keep up the momentum of your enterprise projects by accurately and swiftly producing the information that supports innovation.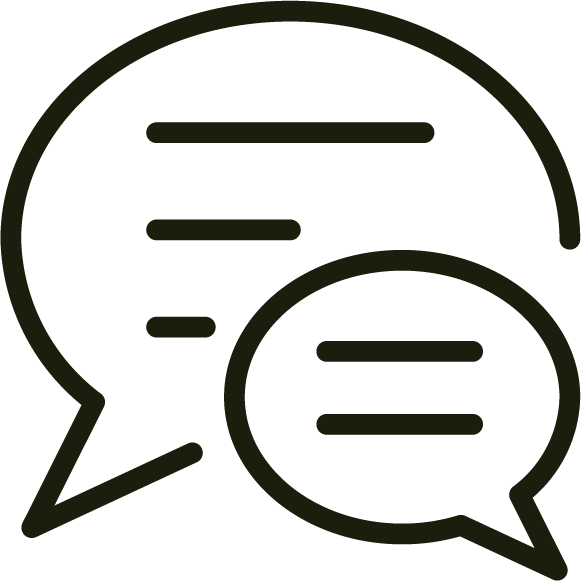 Achieve peak coordination across the full data team with clear and transparent communication about logic and definitions.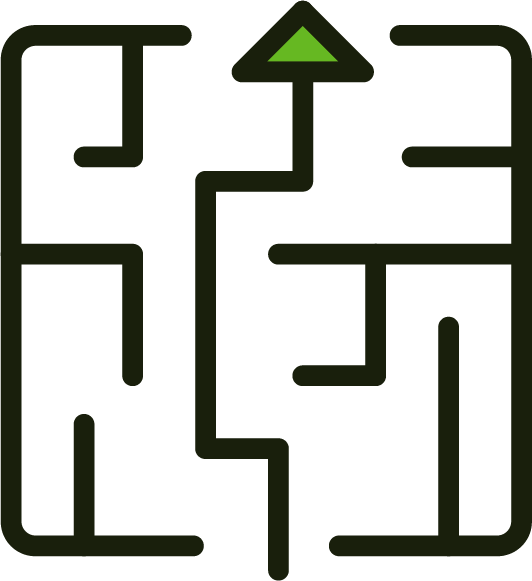 Increase operational efficiency
Automate knowledge transfer, improve reusability, and control maintenance costs.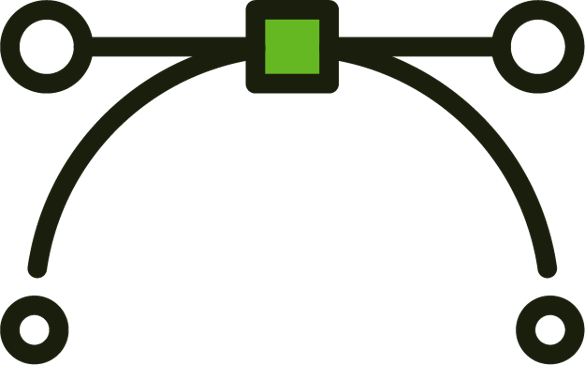 Easily tailor reports to your needs
Access a wide range of configuration options, such as the ability to select the correct periodicity (e.g., year to date or calendar monthly), avoiding hours of additional tedious coding.
Gain immediate value with a rock-solid foundation
Having the power to easily build custom analytics is important, but some organizations may need a faster path to insights.
To that end, each implementation of Ursa Studio includes the Ursa Health Population Health Foundations Module, which establishes a solid foundation for population health programs with performance measures covering concepts related to utilization and financial performance, as well as data marts with key patient features and risk factors, such as socioeconomic deprivation, chronic disease burden, primary care provider attribution, and plan membership status.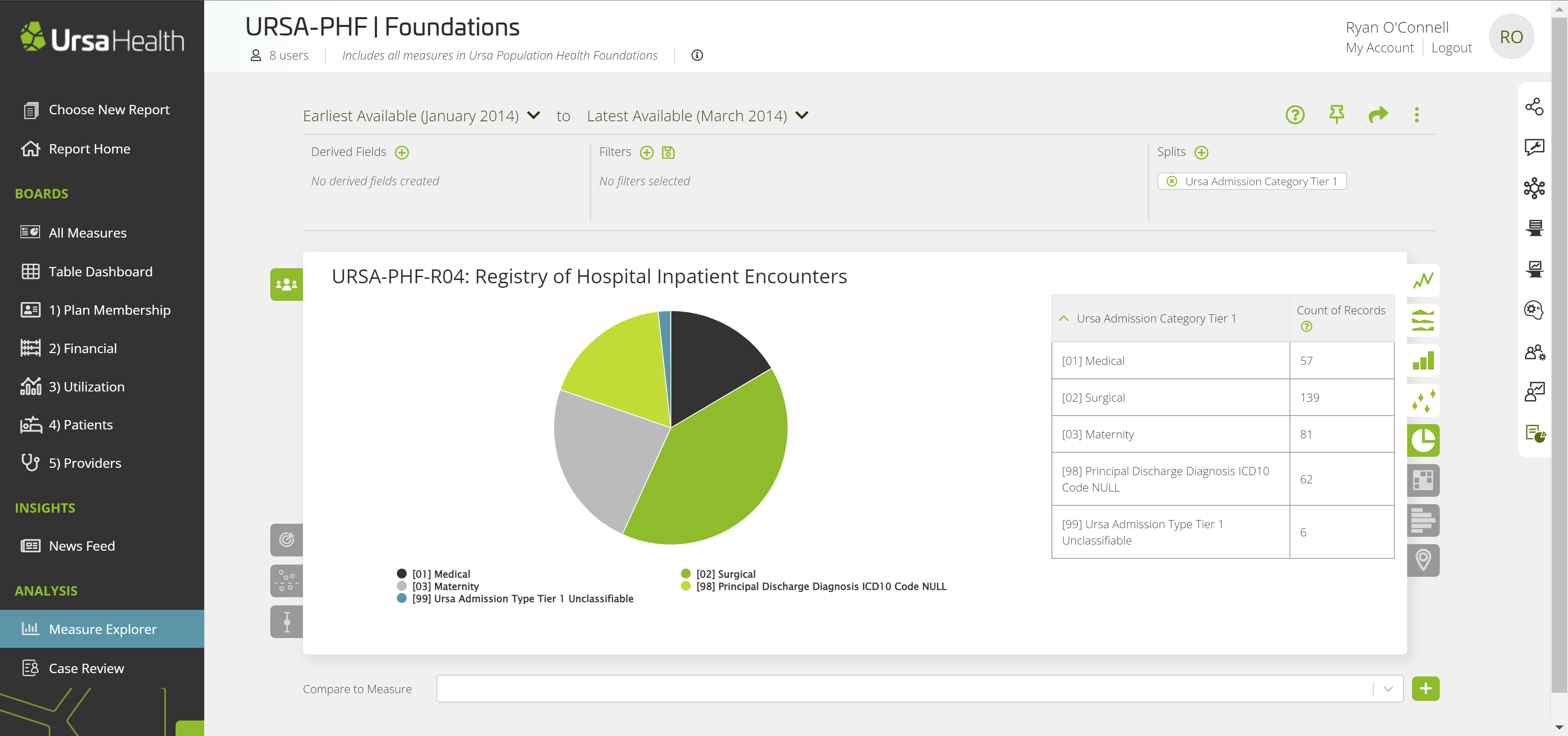 Find help at your fingertips when you're ready for more
Activate additional content modules at any point as your needs grow and change. With just a click, automatically extend important data tables, measure logic, and documentation directly into your existing Ursa Health Core Data Model infrastructure. No need for multiple vendor contracts, painful integration efforts, or months-long internal builds.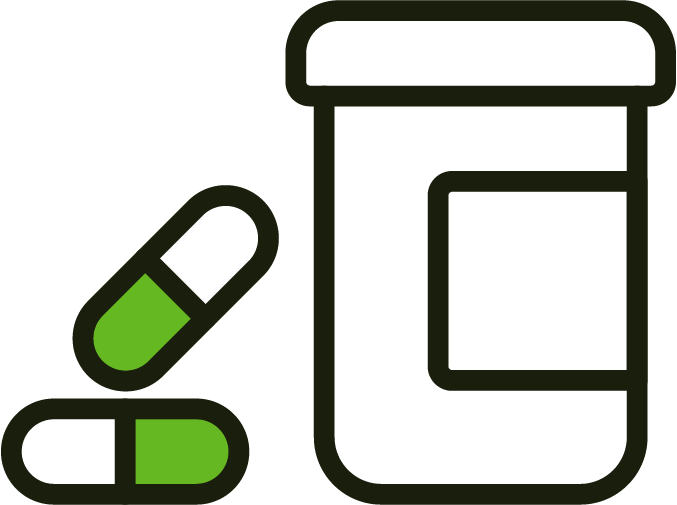 Ursa Health Pharmacy Module
Optimize the clinical and financial effectiveness of your population's medication use with data assets related to medication therapy episodes, outpatient pharmacy spending, medication adherence, medication synchronization, management of patients with multiple or complex therapies, coordination of prescribing and filling providers, substitutions for generic or lower cost alternatives, appropriate opioid usage, and drivers of hospital utilization related to medication management.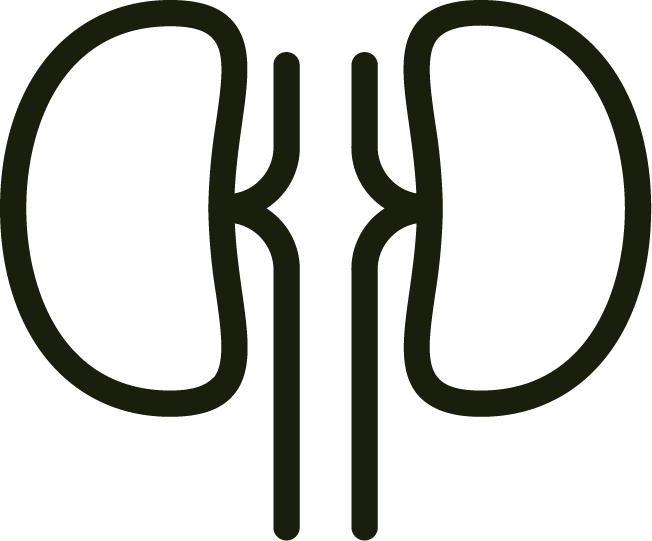 Ursa Health Chronic Kidney Disease Module
Achieve higher-value CKD care through a range of clinical, operational, and financial analyses that stage disease severity, determine the level and type of specialist engagement, and identify opportunities to avoid adverse outcomes through more appropriate utilization, care plan execution, and clinical interventions.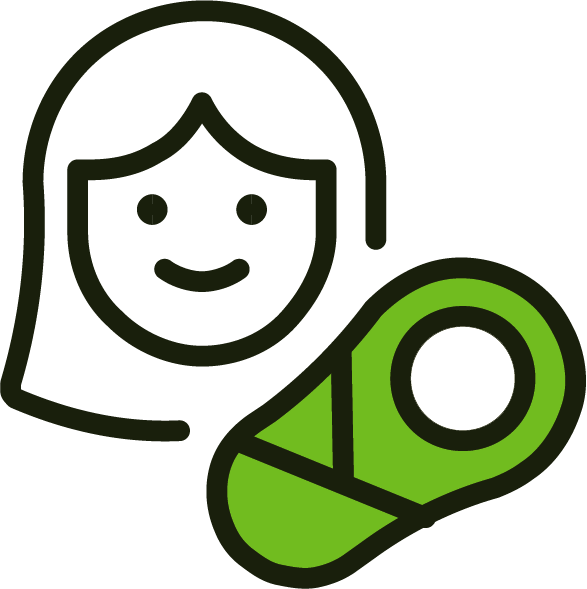 Ursa Health Obstetrics Module
Understand how, when, where, and by whom expecting mothers are treated through pregnancy, delivery, and postpartum phases, as well as the resulting perinatal financial and clinical outcomes.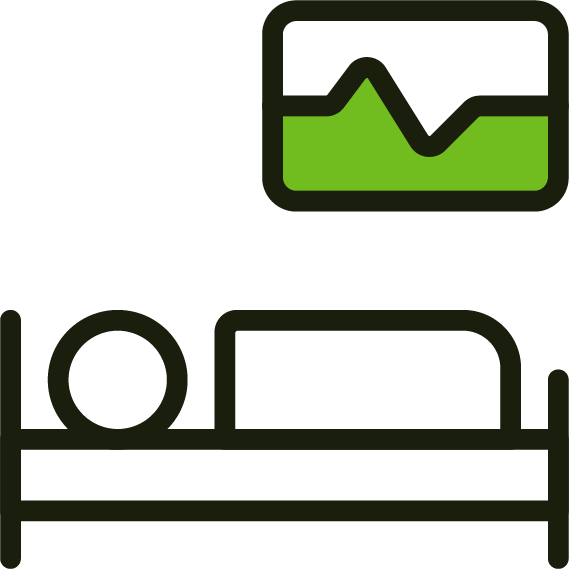 Ursa Health Preventable Hospital Utilization Module
Promote efficient utilization of services by identifying potentially preventable hospitalizations and ED encounters and their associated spend, as well as by classifying the patients/members who are frequently involved.
Assess and address health disparities
The goal of health equity programs is to eliminate unfair disparities in health and health care between various groups and achieve the highest level of health for all people. This important work starts by understanding where and why disparities occur.
Ursa Studio analytics modules are "health equity enabled," meaning that we recognize your need to view your data through this important lens and have made this a foundational concept within Ursa Studio.
Read about our recent work with Blue Cross Blue Shield of North Carolina in NEJM Catalyst.
Localize logic with complete transparency and flexibility
Great for speed, prebuilt content is not always accepted by analytics consumers, who need information localized to their working environment — which is why we prioritize complete customizability.
All of our out-of-the-box logic is built with Ursa Studio, with white-box visibility down to the SQL level. Tweak, clone, or extend transformations in seconds with our no-code user interface, and build and rebuild with the entire power of the platform.
You're in complete control:
Integrate new data sources.
Apply sophisticated transformations, including constructing new episodes, attribution rules, and patient cohorts.
Quickly refine ideas with our measure authoring tool.
Use our dashboards to share insights.
Feed your other tools with validated data marts and analytic frames by direct transfer or API.
Find help for even your most intricate analyses
At the end of the day, the problem healthcare organizations face is not how to harness the power of artificial intelligence and machine learning algorithms — it's simply how to find value in their data.
Ursa Studio provides a perfect blend of options to fuel even the most sophisticated inquiries with our Advanced Analytics suite. Ready to use with every implementation of Ursa Studio, Advanced Analytics takes practical approach to problem solving, blending ease of use and flexibility so you can quickly get to the answers you need. From analyses that work immediately out of the box to approaches that can be fully customized to meet your specialized requirements, Advanced Analytics helps you make the most of your data.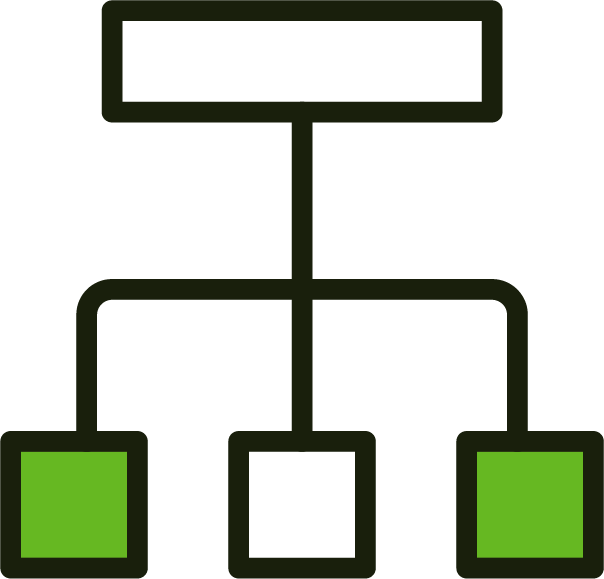 Identify critical relationships
Seamlessly integrate your data with specialized tools that can discover important relationships between the factors that drive performance.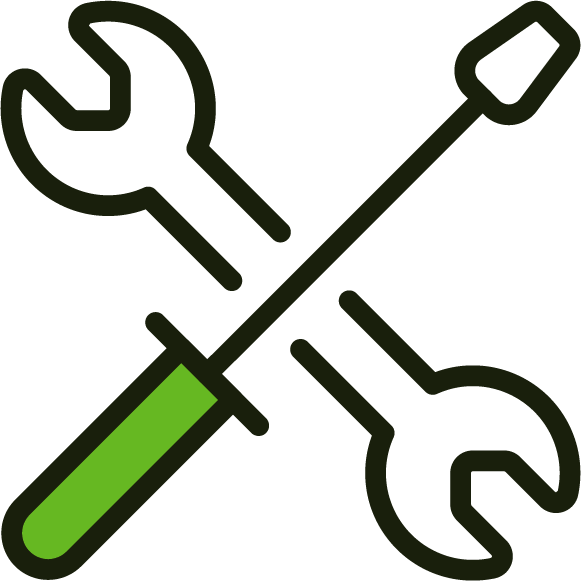 Build models to your specifications that are tuned to your data, ensuring that your analytics answer the right questions for the right populations.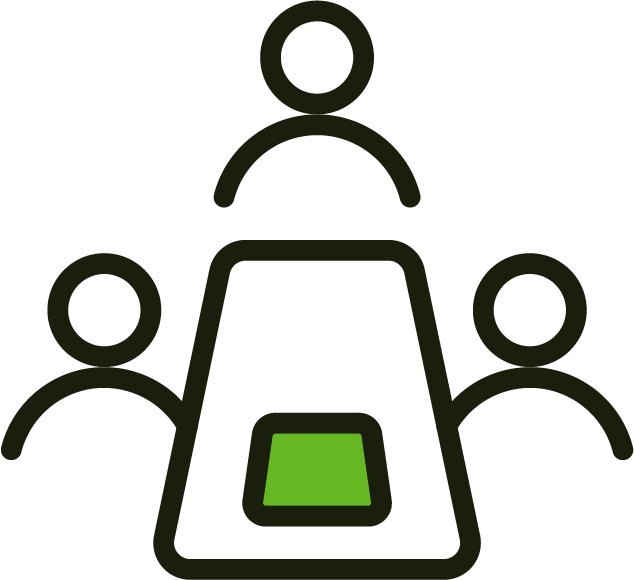 Enable close collaboration between measure authors and data scientists, improving results through rapid iteration and exploration of measure concepts.
Want to learn more about Ursa Studio?
We've got more to tell you. Use any of the following links to learn more about our:


We'd love to hear about your ideas for innovating in your organization and see if we can help ease you past your pain points.