Get Ursa-fluent in no time
With membership in the Ursa Community, you'll have unlimited access to a rich set of hands-on and self-service resources across a range of preferred training mechanisms, content areas, and skill levels.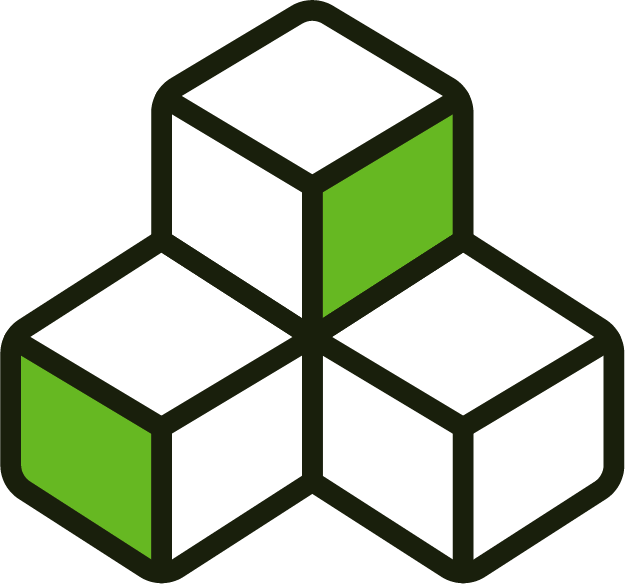 Fully customized training covers the features of Ursa Studio as well as data science preparation and analytics best practices. Advanced sessions delve into topics such as claims data integration, data architecture design, and measure specification.
Start generating capacity for your busy team from the get-go
Three hours is all the training you'll need to be able to create basic measures in Ursa Studio. While you're getting up to speed, the Ursa team performs the initial system setup. We work with you to automate your first recurring report as part of your training process, so you start to see value while you train.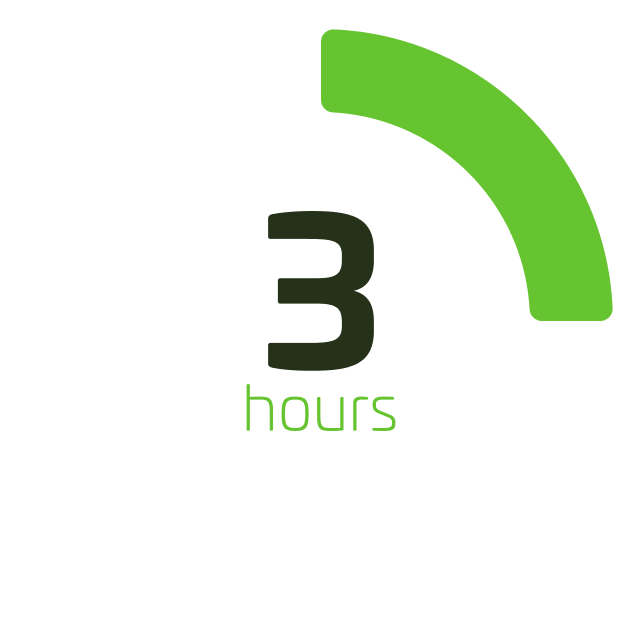 Your data model, our guiding expertise
Our flexible, experienced Professional Services team members can serve as strategic advisors or embedded technical experts for your organization, ensuring that you achieve rapid results.
The Ursa team was able to hear me. And the image I had in my head was created on a computer screen in the form of a first draft of an application in 72 to 96 hours. It was super exciting.
Viral D. Mehta, PharmD, BCPS
Population Health: Director of Pharmacy Clinical Services, Oak Street Health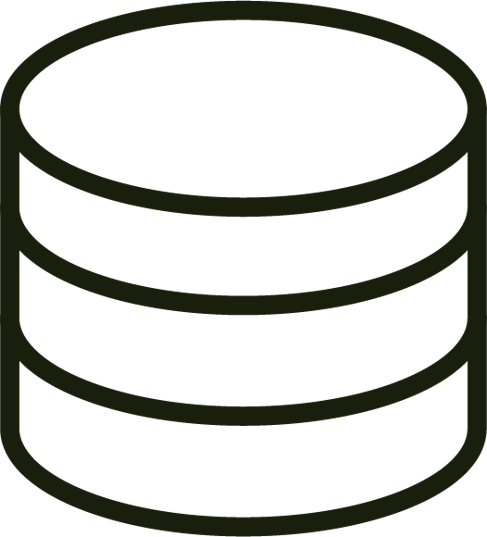 Database programming
We can apply domain-specific insights and a library of transformation SQL code to map your idiosyncratic raw data into a data model specific to your needs. Our team has extensive experience across all data types: EMR, claims, accounting, flat files, and more.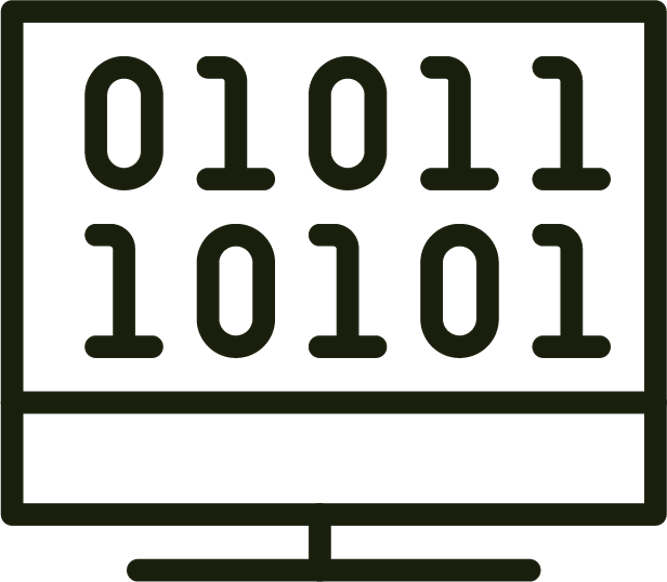 Data model architecture
We can design a parsimonious hierarchical data warehouse aligned with your organization's unique reporting requirements. We'll work with you to develop a targeted ELT strategy to keep your data fresh while minimizing resources.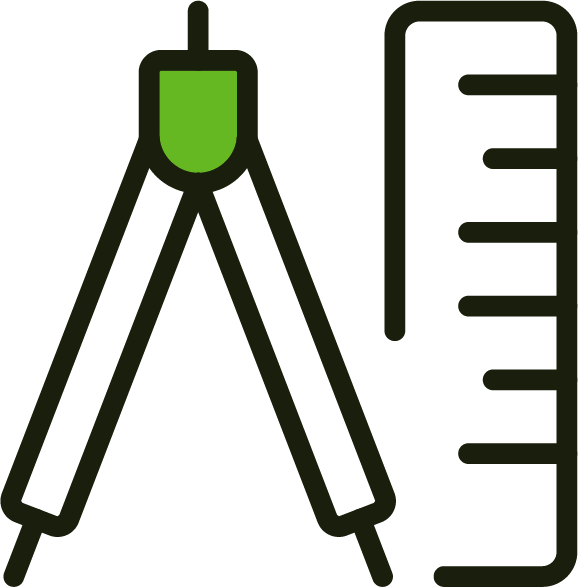 Measure specification
We can help translate your organization's transformational ideas into new measures, ensuring that you deploy the right logic, exclusion/inclusion criteria, value set definitions, and more to produce the best answers.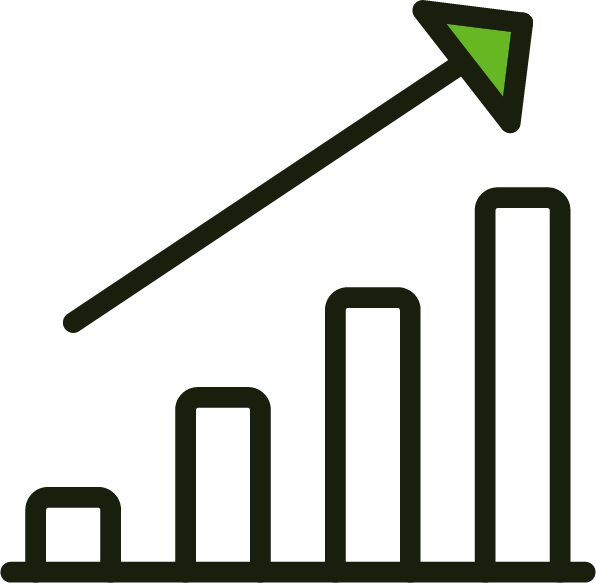 Improvement project support
We can collaborate with your leadership to convert policy and market demands into effective engagement programs for your staff and partners. We'll help you interpret analyses to support planning, executing, and evaluating improvement initiatives.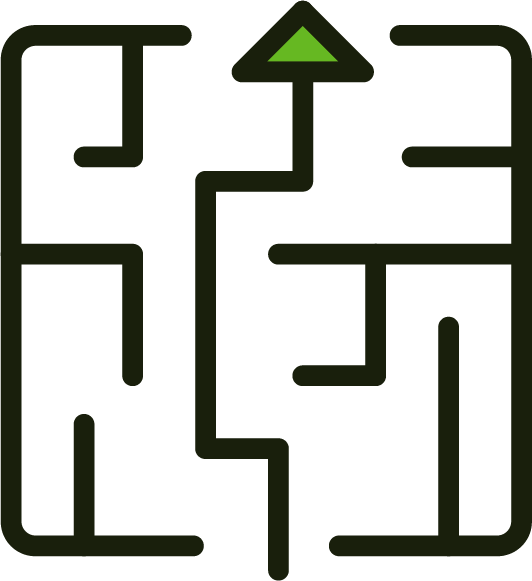 Advanced analytics
We can assist in developing highly accurate predictive models that are customized and honed to your data and populations. We can also help you evaluate your organization's major initiatives to heighten confidence in your prioritization process.
We can help build your foundation for future success
For organizations that require an additional level of support, Ursa experts can shoulder the responsibility of designing and building the initial data model and analytics, the most conceptually and programmatically complex aspect of the data work. Once this solid foundation has been established, your team can swiftly expand its analytics footprint using Ursa Studio.
These development projects are executed in deep collaboration with customer data and business teams.
Mapping of the data landscape
Detailed ideation and specification of analytic products
Design of a future-proof data architecture
Construction of the foundational data model
Production of Analytics Portal measure results
We'd love to hear about your ideas for innovating in your organization and see if we can help ease you past your pain points.