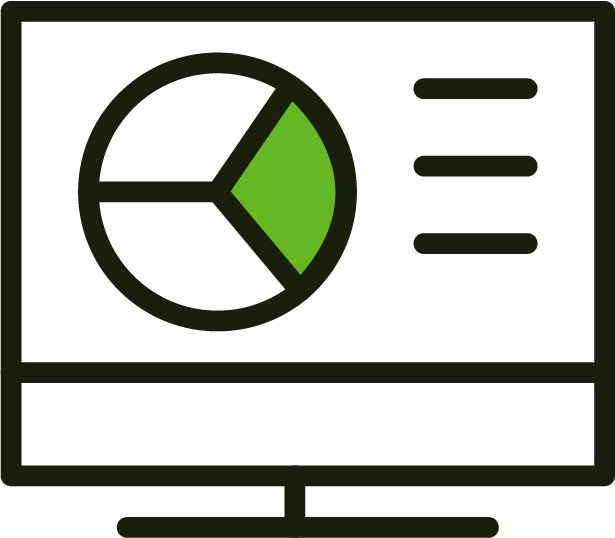 INSIGHTS
Gain robust utilization, financial, and clinical insights and reporting, all localized to your population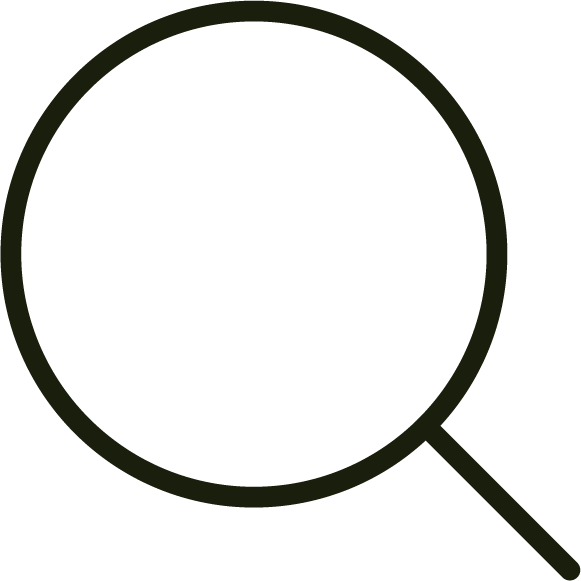 FOCUS
Determine the right levers to pull with an informed suite of analyses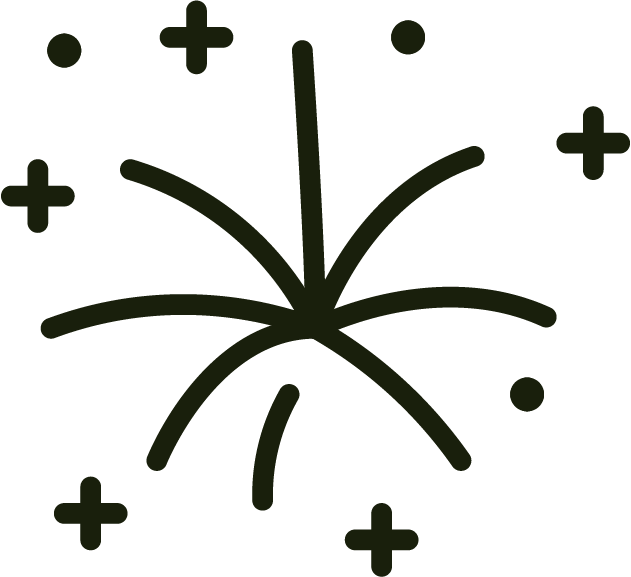 INNOVATION
Extend into novel analytics use cases
Gain immediate value with a rock-solid foundation
Ursa Studio arrives with all the battle-tested content you need to unlock rich insights, including an industry-leading data model, curated reference data sets, and our Population Health Foundations module.
This valuable module establishes a solid foundation for population health management programs with performance measures covering essential concepts related to utilization and financial performance, as well as data marts with key patient features and risk factors, such as socioeconomic deprivation, chronic disease burden, primary care provider attribution, and plan membership status.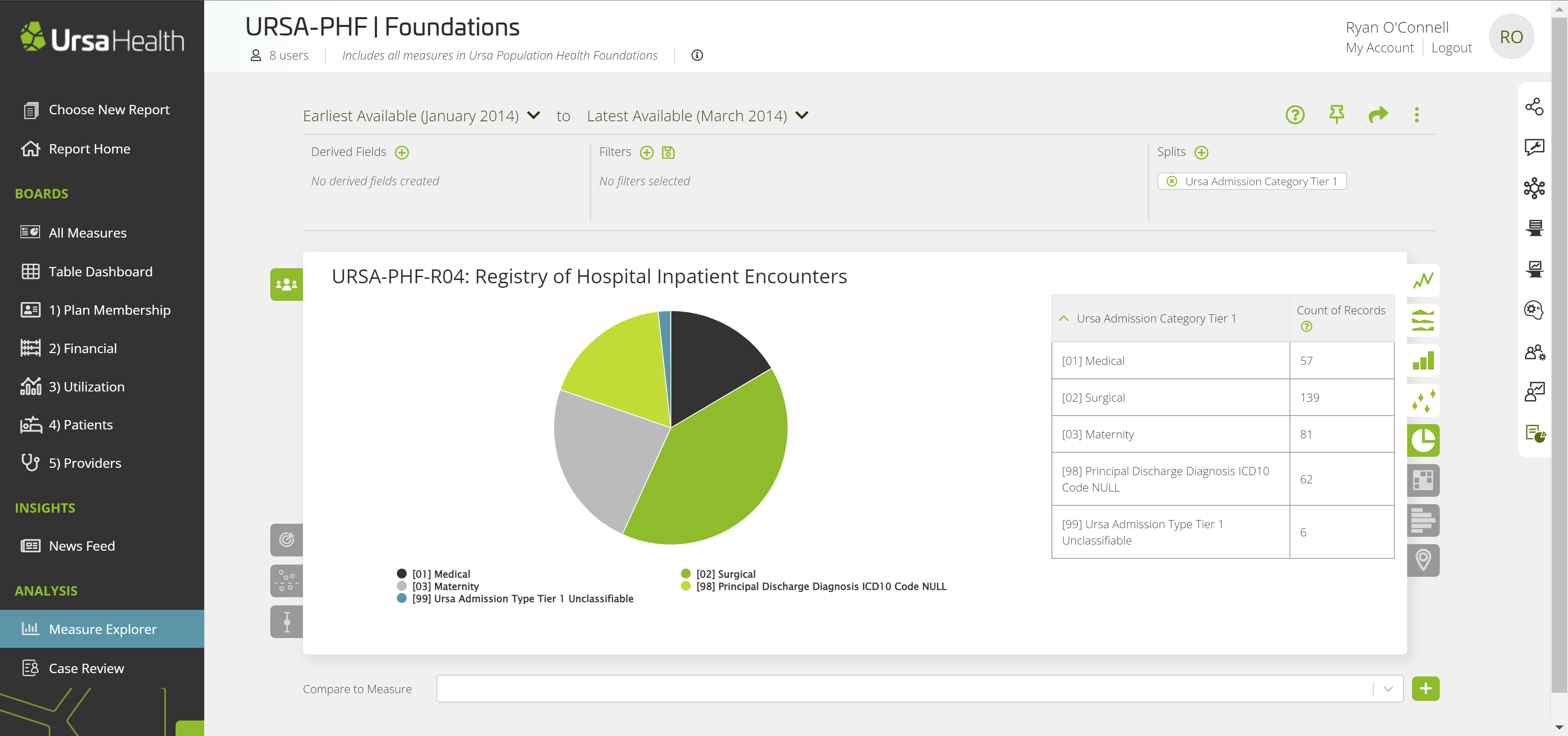 Assess and address health disparities
The goal of health equity programs is to eliminate unfair disparities in health and health care between various groups and achieve the highest level of health for all people. This important work starts by understanding where and why disparities occur.
Ursa Studio analytics modules are "health equity enabled," meaning that we recognize your need to view your data through this important lens and have made this a foundational concept within Ursa Studio.
Read about our recent work with Blue Cross Blue Shield of North Carolina in NEJM Catalyst.
"Flip the switch" on tailored analytics
Activate additional Ursa Health Analytics Modules as your needs grow and change. With just a click, important data tables, measure logic, and documentation automatically enter Ursa Studio, ready to use and fully integrated with your local data stack. No need for multiple vendor contracts, painful integration efforts, or months-long internal builds.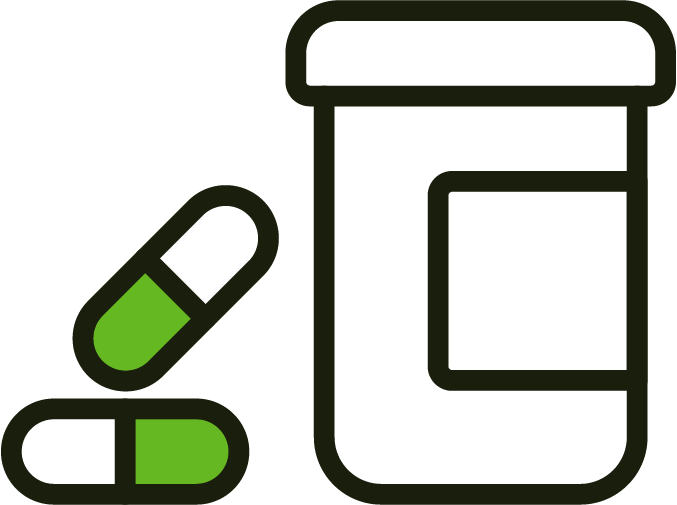 Ursa Health Pharmacy Module
Optimize the clinical and financial effectiveness of your population's medication use with data assets related to medication therapy episodes, outpatient pharmacy spending, medication adherence, medication synchronization, management of patients with multiple or complex therapies, coordination of prescribing and filling providers, substitutions for generic or lower cost alternatives, appropriate opioid usage, and drivers of hospital utilization related to medication management.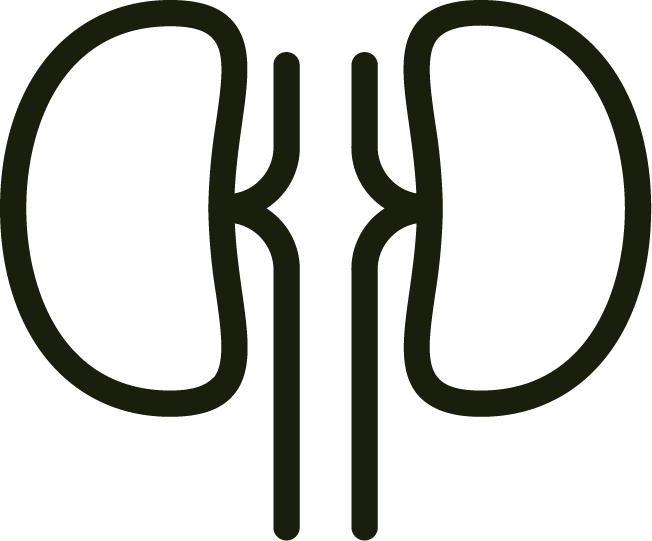 Ursa Health Chronic Kidney Disease Module
Achieve higher-value CKD care through a range of clinical, operational, and financial analyses that stage disease severity, determine the level and type of specialist engagement, and identify opportunities to avoid adverse outcomes through more appropriate utilization, care plan execution, and clinical interventions.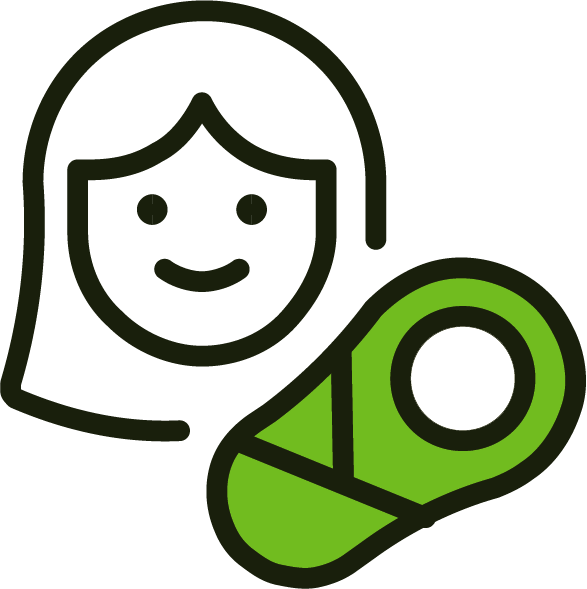 Ursa Health Obstetrics Module
Understand how, when, where, and by whom expecting mothers are treated through pregnancy, delivery, and postpartum phases, as well as the resulting perinatal financial and clinical outcomes.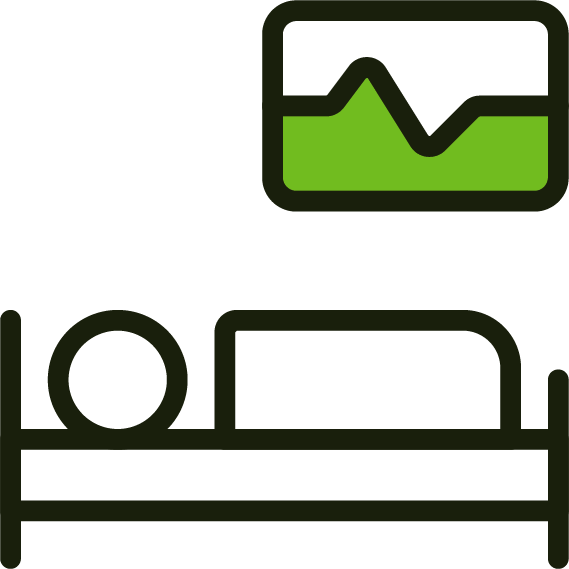 Ursa Health Preventable Hospital Utilization Module
Promote efficient utilization of services by identifying potentially preventable hospitalizations and ED encounters and their associated spend, as well as by classifying the patients/members who are frequently involved.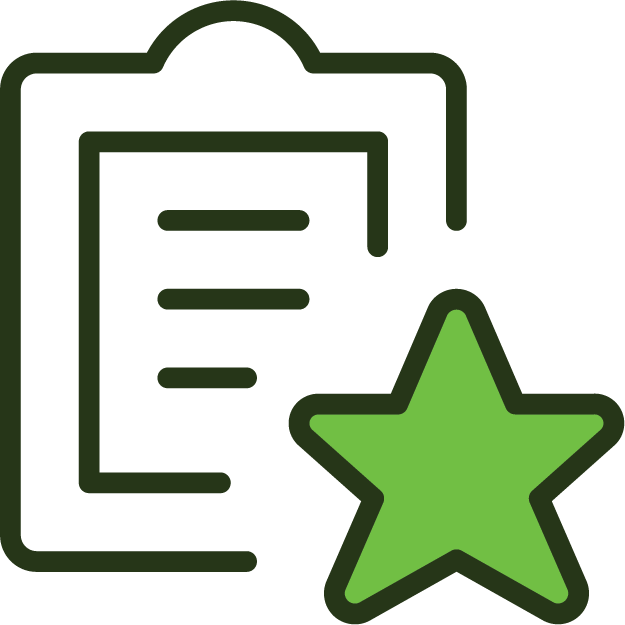 Ursa Health Value and Quality Program Measures Module
Track measures commonly found in value-based contracts and health plan quality programs in real-time throughout the year, and intervene in a timely and targeted manner to improve performance using in-depth patient- and provider-level results.
Localize logic with complete transparency and flexibility
Great for speed, prebuilt content is not always accepted by analytics consumers, who need information localized to their working environment — which is why we prioritize complete customizability.
All of our out-of-the-box logic is built with Ursa Studio, with white-box visibility down to the SQL level. Tweak, clone, or extend transformations in seconds with our no-code user interface, and build and rebuild with the entire power of the platform.
You're in complete control:
Integrate new data sources
Apply sophisticated transformations, including constructing new episodes, attribution rules, and patient cohorts
Quickly refine ideas with our measure authoring tool
Use our dashboards to share insights
Feed your other tools with validated data marts and analytic frames by direct transfer or API
We'd love to hear about your ideas for innovating in your organization and see if we can help ease you past your pain points.