Meet the Ursa Core Data Model
Get started right away with the Ursa Core Data Model. Versatile and reporting-ready, this hierarchical data structure incorporates our decades of experience turning data into answers. The Core Data Model has been carefully built to contain a wealth of information, yet only the information you truly need to support any healthcare use case.
Our connectors clean and integrate source data—from claims, EMR, billing, and other systems—then enrich the data with reference material from across healthcare in preparation for synthesis. Instead of cleanup work, you're starting with ready-to-use tables covering a wide range of useful concepts, from encounters and clinical episodes to provider attribution models and timelines of patient risk and disease status.
This adaptable structure provides the foundation for a library of measures that not only answer industry-standard questions but also simplify the process of creating custom innovation insights, saving you years of build time.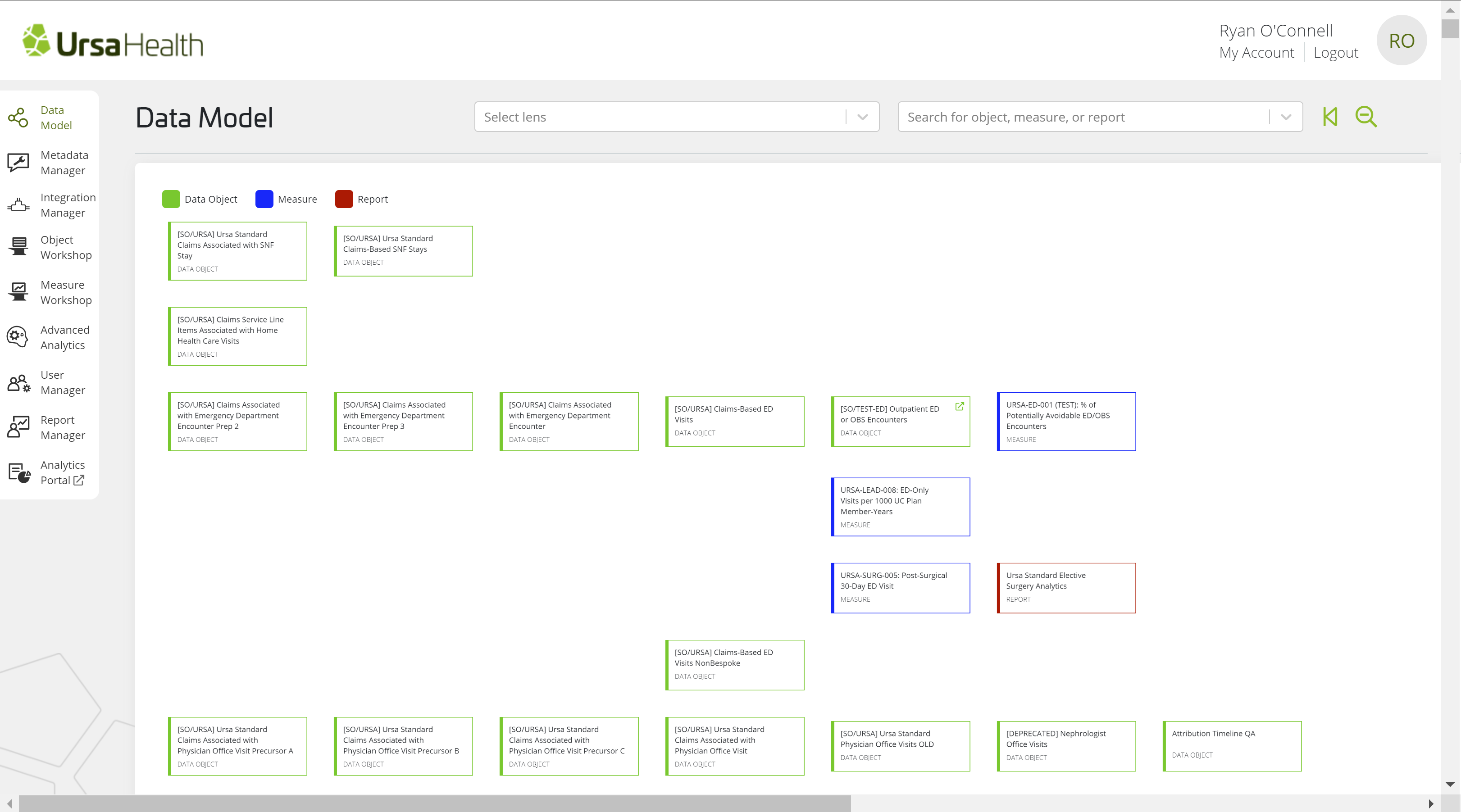 More content, more value
For organizations looking to launch or refine existing programs, trusted data analytics can spell the difference between success and failure. Traditionally, gaining access to these vital tools has required assembling a team to build targeted measures or implementing point solutions.
Ursa Health has a better approach: off-the-shelf content modules that guide your organization's initiatives, built on the Ursa Studio platform and fully customizable to your environment and populations.
Activate a module with just a click, automatically extending important data tables, measure logic, and documentation directly into your existing Ursa Core Data Model infrastructure. No need for multiple vendor contracts, painful integration efforts, or months-long internal builds.
Ursa Studio content modules
HCC Risk Score Calculations
Site of Care Optimization
Care Pathways by Risk Stratum
Medication Therapy Management / Adherence
Skilled Nursing Facility Network Management
Complete transparency and flexibility
In typical Ursa fashion, no data asset is locked down. You're in complete control.
Because customization is the key to value, every asset is flexible and modifiable. We know that you may share common analytic needs with our other customers, but your data and questions will be different. That means what you need to do to optimize performance will be different, based on local factors.
We give you the starting point, then enable rapid refinement and tailoring for your organization.
Integrate new data sources

Apply sophisticated transformations, including constructing new episodes, attribution rules, and patient cohorts

Quickly refine ideas with our measure authoring tool

Use our dashboards to share insights

Feed your other tools with validated data marts and analytic frames by direct transfer or API
With Ursa Studio, you can start focused, then flexibly expand over time. Use the Ursa Core Data Model content as is, add an off-the-shelf content module for a specific use case, or build your own intellectual property directly in the platform.
The Ursa Studio environment allows you to pace out a holistic approach to your data analytics infrastructure, breaking down internal silos and integrating strategic, operational, clinical, and financial insights and decision making.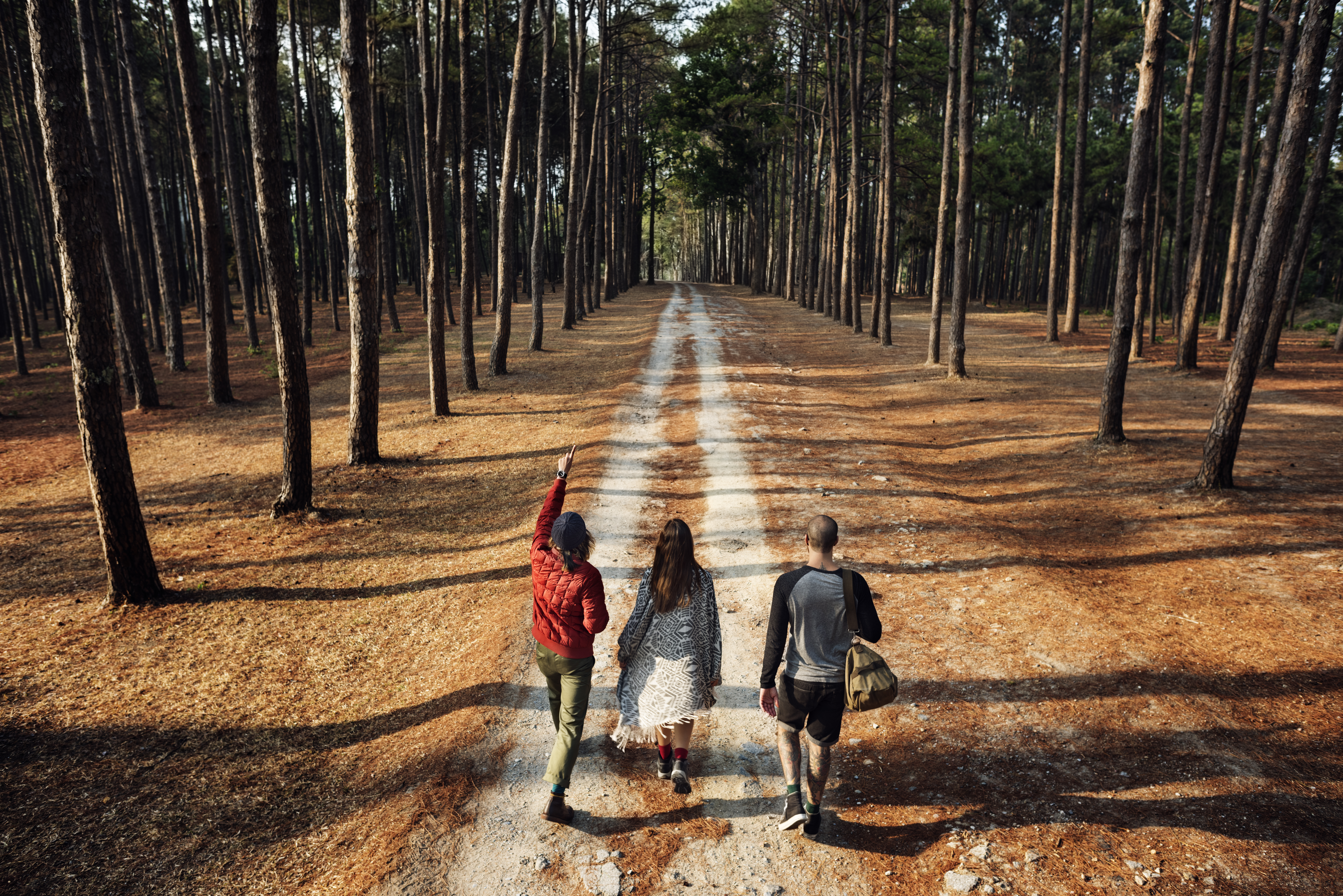 What our customers are saying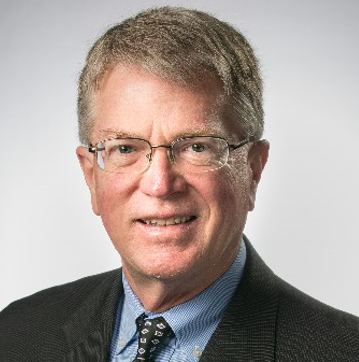 In large organizations such as Envision Healthcare, it is common to encounter a tremendous number of data sources and a patchwork of tools that are deployed to meet a range of analytic needs across various domains, including revenue cycle, financial, operational, and quality. Challenges for progressive healthcare organizations include speed to analysis, scalability across the enterprise, and quick response to changing market scenarios.
The Ursa platform has given Envision an organized, centralized data resource that not only supports our current needs but can grow and flex with us for the future.
Senior Vice President, Business Intelligence and Analytics, Envision Healthcare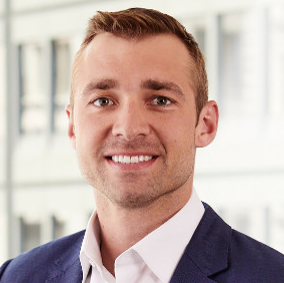 Oak Street is consistently pursuing innovative ways to improve patient care and outcomes for our Medicare population. Having trustworthy analytics to optimize execution and measure results is imperative to fuel our pioneering programs.
Vendors approach us all the time, but with Ursa Health we finally have a dynamic solution to meet our customized needs.
Chief Population Health Officer, Oak Street Health
The Ursa Health platform is a highly innovative solution that enhanced our engagement with providers. The custom insights optimized our design and execution of ACO and value-based care arrangements.
Michael Belman, MD, MPH, FACP
Physician Executive - Medical Director, Payment Innovation, Anthem Blue Cross (retired)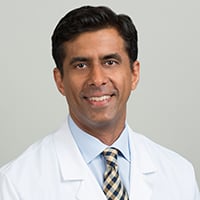 Ursa Health's outcome data are actionable and clinically detailed. I'd say that they represent "outcomes" in the way that physicians understand the term: accurate and of clinical importance. Other products we evaluated simply had too much noise or created reports not directly relevant to our goals.
Christopher E. Saigal, MD
Medical Director, Physician Quality Officer Program, UCLA Health
Data is today's currency to reimagine what healthcare can be for your patients and providers. The Ursa Health solution helped us use data to reimagine what we can do—and take insight to action. Ursa can help you be a better, more efficient version of yourself.
Executive Vice President, University of California Self-Funded Health Plan
We'd love to hear about your ideas for innovating in your organization and see if we can help ease you past your pain points.