Meet today's challenges while building for the future
Ursa Health solutions include integration connectors for a diverse range of source systems, data models crafted to generate powerful insights, and measures co-developed with our customers—all designed to turbo charge the process of transforming raw data into opportunities for more informed action.
And, in typical Ursa fashion, these data assets are not locked down. Because customization is the key to value, every asset is flexible and modifiable. We know that you may share common analytic needs with our other customers, but your data and questions will be different. We give you the starting point, then enable rapid refinement and tailoring for your organization.
Answer questions in one area or across the enterprise
With Ursa Studio, you can start focused, then flexibly expand over time. Our out-of-the-box analytics will get you started quickly answering more common questions while you build the ability to develop custom and advanced analytics that speak directly to your business environment.
Solutions for provider-focused organizations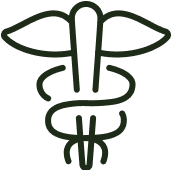 Population health management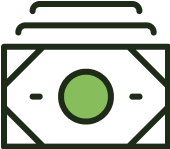 Value-based / Accountable care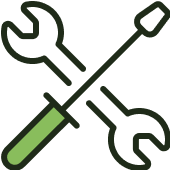 Staffing and network management
Solutions for payer-focused organizations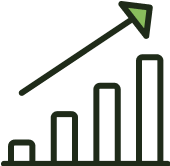 Value-based care and quality improvement
Population segmentation and risk stratification to help prioritize case and disease management program interventions

Informed development and customization of quality and value-based performance measures

Episode analytics to assist with developing and measuring the impact of alternative payment models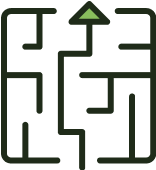 Data-driven product/program innovation and differentiation
Comparison of pilot DM programs and forecasting the ROI of buy-up in small or large group products

Assessment of opportunity with virtual health quality and outcomes

Support for informed payer-designed employee wellness, medication management, and vaccination programs that scale and deliver tangible outcomes to employers and communities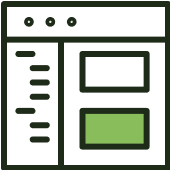 Exception-based utilization management enhancement
More precise identification and focus only on outlier cases for manual UM review (the exceptions), while informing the build of rules engines supporting UM automation and gold-carding opportunities to streamline authorization and capture administrative cost savings

Support for further optimization including identifying targets that need tighter UM control, automating targets that have tight control, and uncovering opportunities for provider/provider system engagement
What our customers are saying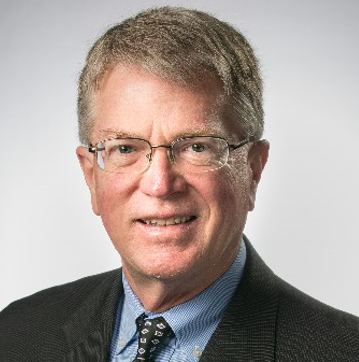 In large organizations such as Envision Healthcare, it is common to encounter a tremendous number of data sources and a patchwork of tools that are deployed to meet a range of analytic needs across various domains, including revenue cycle, financial, operational, and quality. Challenges for progressive healthcare organizations include speed to analysis, scalability across the enterprise, and quick response to changing market scenarios.
The Ursa platform has given Envision an organized, centralized data resource that not only supports our current needs but can grow and flex with us for the future.
Senior Vice President, Business Intelligence and Analytics, Envision Healthcare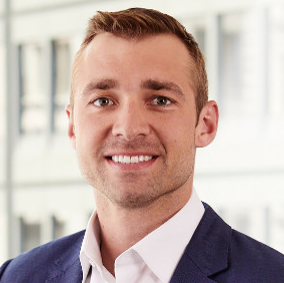 Oak Street is consistently pursuing innovative ways to improve patient care and outcomes for our Medicare population. Having trustworthy analytics to optimize execution and measure results is imperative to fuel our pioneering programs.
Vendors approach us all the time, but with Ursa Health we finally have a dynamic solution to meet our customized needs.
Chief Population Health Officer, Oak Street Health
The Ursa Health platform is a highly innovative solution that enhanced our engagement with providers. The custom insights optimized our design and execution of ACO and value-based care arrangements.
Michael Belman, MD, MPH, FACP
Physician Executive - Medical Director, Payment Innovation, Anthem Blue Cross (retired)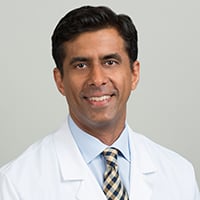 Ursa Health's outcome data are actionable and clinically detailed. I'd say that they represent "outcomes" in the way that physicians understand the term: accurate and of clinical importance. Other products we evaluated simply had too much noise or created reports not directly relevant to our goals.
Christopher E. Saigal, MD
Medical Director, Physician Quality Officer Program, UCLA Health
Data is today's currency to reimagine what healthcare can be for your patients and providers. The Ursa Health solution helped us use data to reimagine what we can do—and take insight to action. Ursa can help you be a better, more efficient version of yourself.
Executive Vice President, University of California Self-Funded Health Plan
We'd love to hear about your ideas for innovating in your organization and see if we can help ease you past your pain points.
This website stores cookies on your computer. These cookies are used to collect information about how you interact with our website and allow us to remember you. We use this information in order to improve and customize your browsing experience and for analytics and metrics about our visitors both on this website and other media. To find out more about the cookies we use, see our Privacy Policy, Privacy Notice for CA Residents and/or Website Cookie Policy as it may apply to your region.