Insight is not the final stop
Looking across the U.S. healthcare system, opportunities to improve clinical, financial, and operational performance abound. An estimated 25% of U.S. healthcare spending is wasted, clinical outcomes lag society's expectations, and patients experience fragmented services that don't center around their health.
Organizations are actively responding with innovative programs that target meaningful progress toward better care, not just "actionable insights." Ursa Health can help.
Start addressing your biggest issue right now
Each Ursa Health solution is a collection of resources—integration connectors, data models, pre-defined measures, best practices, and more—that can save your team months of work. This intelligent content acts as a launching pad for interpreting your data and informing your innovation programs.
Any type of organization, any area of your business, any question, Ursa Studio is flexible enough to have you measuring, assessing, and refining your approach to innovation in mere weeks.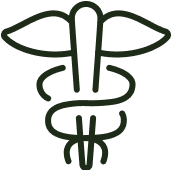 Population health management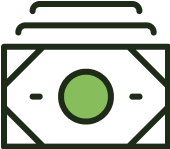 Value-based / Accountable care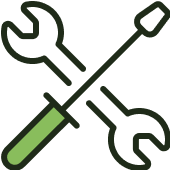 Staffing and network management
Ursa Studio is trusted broadly in healthcare—for example, to guide population health management for national full-risk providers, to produce novel analytic products from some of the largest claim data warehouses, and to advance the innovations of venture-backed startups.
A deployment typically maps out as follows:
Weeks 3-4
Activities
Initiation of second report
Weeks 5-8
Activities
Analytics for rapid innovation
Weeks 1-2
Value built
Centralized, reusable data and measure definitions
Team fully oriented to Ursa best practices and platform functionality
First actionable report validated and in use
Weeks 3-4
Value built
Your team is able to independently create new measures
Buildout of data model reduces cycle time of reports
Increased capacity to deliver new insights to report recipients
Weeks 5-8
Value built
Rich, sustainable data model
5x capacity increase for your team
Rapid analysis and insights enable your team to drive ongoing value
What our customers are saying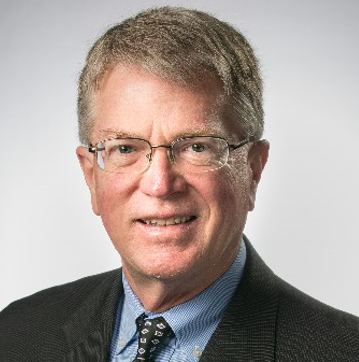 In large organizations such as Envision Healthcare, it is common to encounter a tremendous number of data sources and a patchwork of tools that are deployed to meet a range of analytic needs across various domains, including revenue cycle, financial, operational, and quality. Challenges for progressive healthcare organizations include speed to analysis, scalability across the enterprise, and quick response to changing market scenarios. The Ursa platform has given Envision an organized, centralized data resource that not only supports our current needs but can grow and flex with us for the future.
Senior Vice President, Business Intelligence and Analytics, Envision Healthcare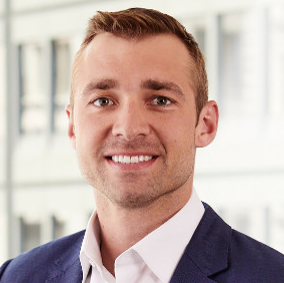 Oak Street is consistently pursuing innovative ways to improve patient care and outcomes for our Medicare population. Having trustworthy analytics to optimize execution and measure results is imperative to fuel our pioneering programs. Vendors approach us all the time, but with Ursa Health we finally have a dynamic solution to meet our customized needs.
Chief Population Health Officer, Oak Street Health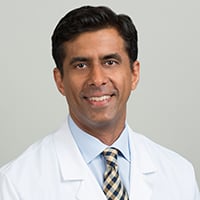 Ursa Health's outcome data are actionable and clinically detailed. I'd say that they represent "outcomes" in the way that physicians understand the term: accurate and of clinical importance. Other products we evaluated simply had too much noise or created reports not directly relevant to our goals.
Christopher E. Saigal, MD
Professor and Vice Chair of Urology, UCLA Health
Data is today's currency to reimagine what healthcare can be for your patients and providers. The Ursa Health solution helped us use data to reimagine what we can do—and take insight to action. Ursa can help you be a better, more efficient version of yourself.
Executive Vice President, University of California Self-Funded Health Plan
Ursa Health solutions include integration connectors for a diverse range of source systems, data models crafted to generate powerful insights, and measures co-developed with our customers—all designed to turbo charge the process of transforming raw data into opportunities for more informed action.
And, in typical Ursa fashion, these data assets are not locked down. Because customization is the key to value, every asset is flexible and modifiable. We know that you may share common analytic needs with our other customers, but your data and questions will be different. We give you the starting point, then enable rapid refinement and tailoring for your organization.
We'd love to hear about your ideas for innovating in your organization and see if we can help ease you past your pain points.