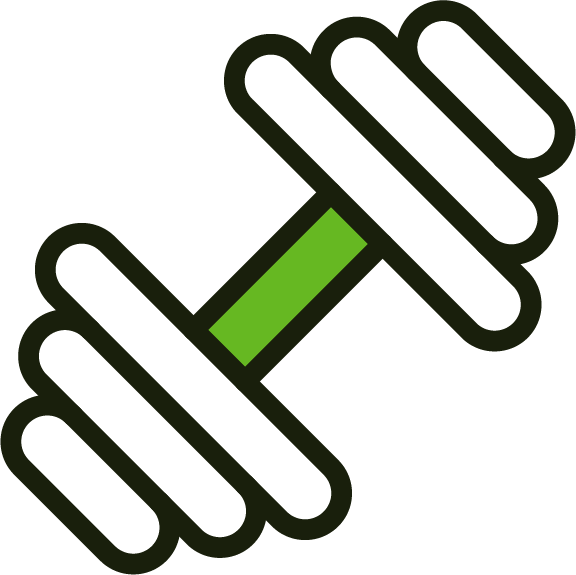 We're in this to have a meaningful impact on healthcare. That requires our products to provide authentic, long-term value for our customers. For some companies, value means successfully delivering what their customers ask for, which can be hard enough. For us, it's taking the time to identify and deliver what they need to be everyday innovators.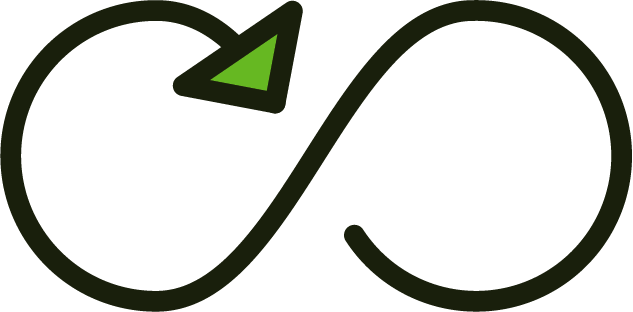 Embrace thoughtful failure in the service of continuous improvement
Failure is an inevitable stop on the path to success. We have the courage to ask questions when we don't understand something, admit when we don't have an answer, voice and try new ideas, and be honest when they don't work. And we act quickly to incorporate the lessons we learn along the way.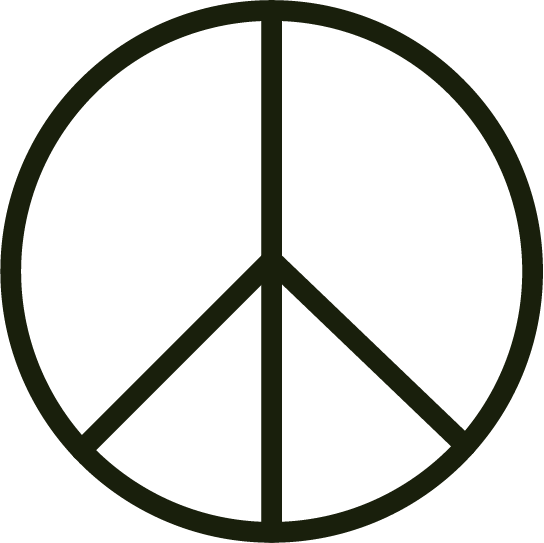 Prioritize a calm, respectful workplace
Deep work requires us to be rested and have space to think, so we keep meetings to a minimum and our hours balanced. Treating our co-workers and customers with kindness and empathy avoids the crazy and keeps us focused on what matters.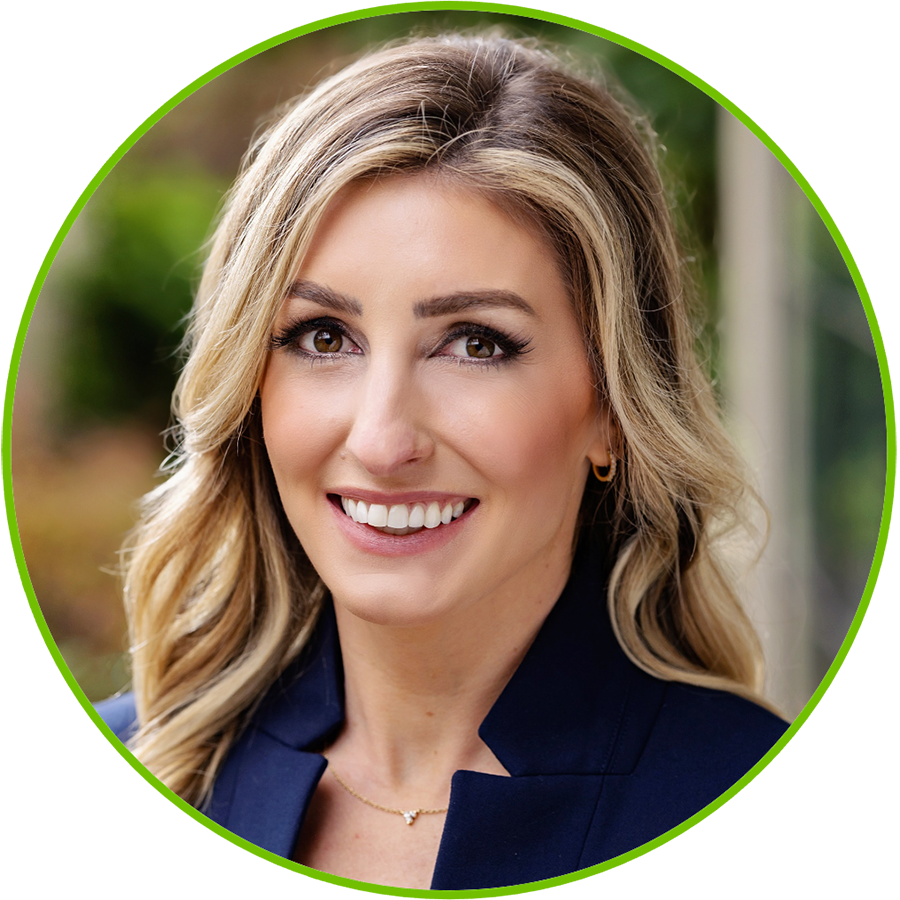 "In my previous role, I had worked with a wide range of national and regional health plans, risk groups, physician practices and health systems, accountable care organizations, and others. I saw all the data inefficiencies, yet also how rich the various data sets are. There's total misalignment between the value of the data and the ability to put it into use—it's chaos, really. I definitely saw the connection to what Ursa is doing and believe it's solving an ever-present problem. Once I met the rest of the team, I was totally locked in."
Chief Administrative Officer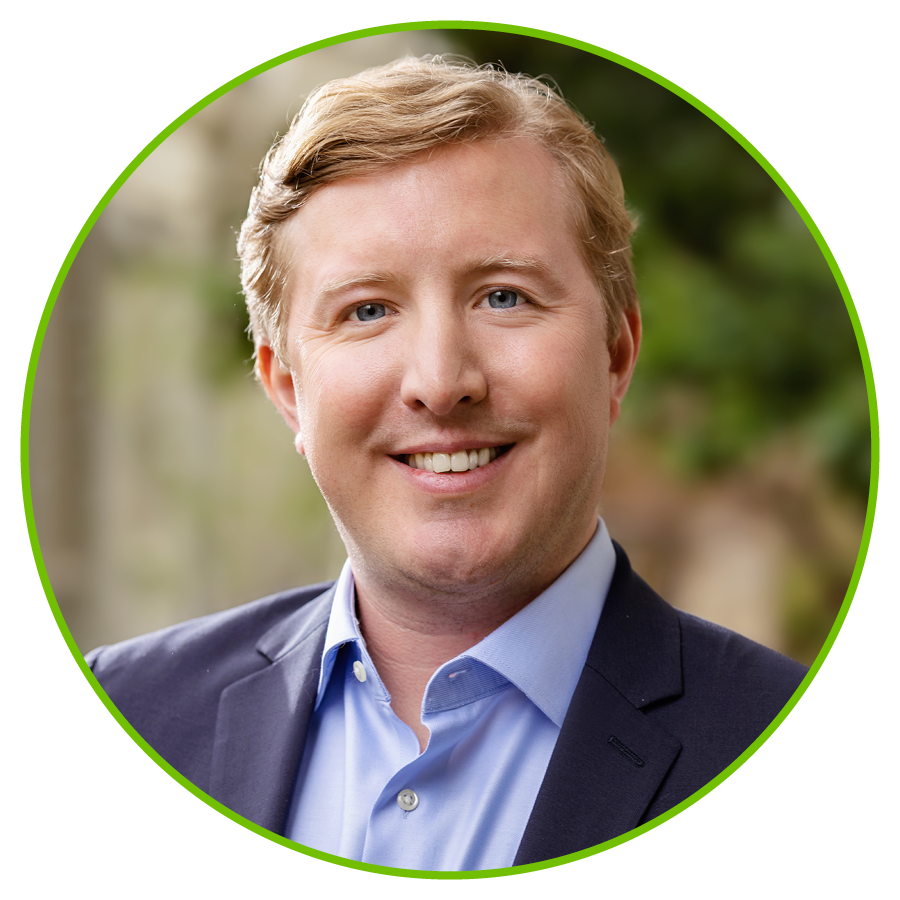 "I went from one of the largest ponds in the U.S. healthcare system to a relatively small one, and that had a lot of appeal. I have the opportunity to wear a lot of different hats and have a tangible impact on both the company and our clients' work. I appreciate being involved in conversations that I would never have been pulled into at a larger company. I can give input into any area of the company, whether that's marketing, product development, or something else."
Director, Technical Services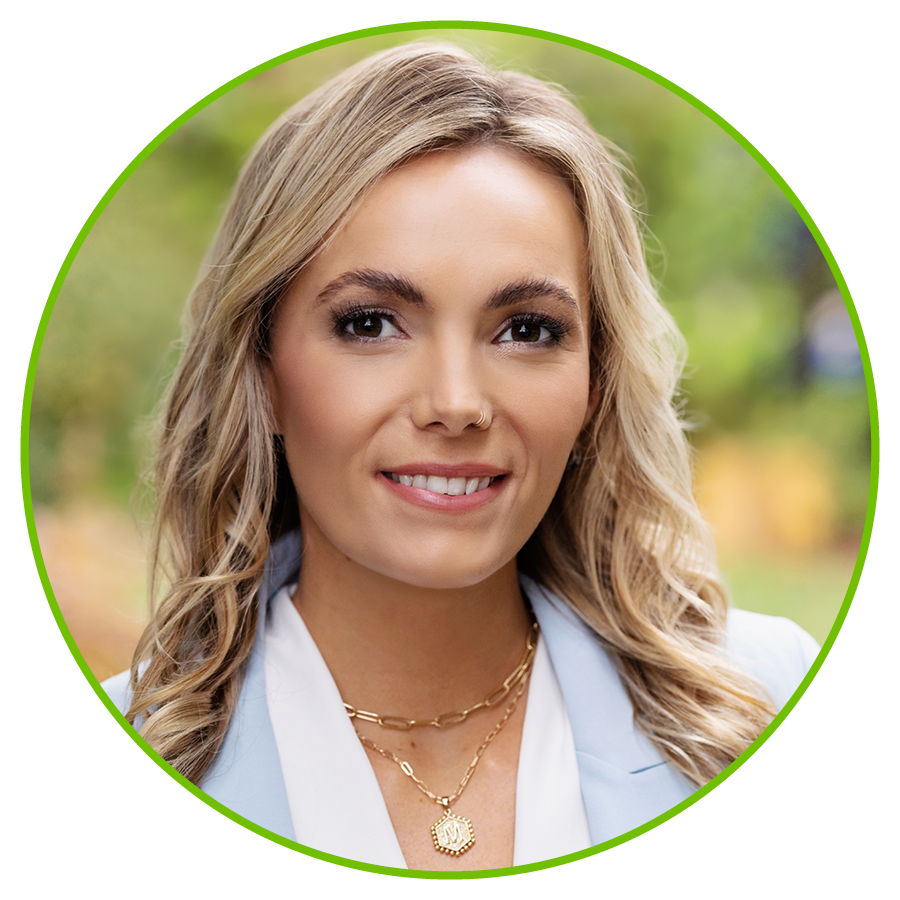 "I had started to get more into the reporting side of the EMR and was realizing just how challenging it was to optimize anything. I saw so many opportunities for improvement and innovation that got lost. And organizations were basically taking whatever they had in their current, maybe not-so-good system, along with the maybe not-so-good processes, and they were dumping it into this new system. I was eager to make things better and really drive success rather than taking the old and keeping it old but putting it in a new shiny light."
Technical Customer Success Manager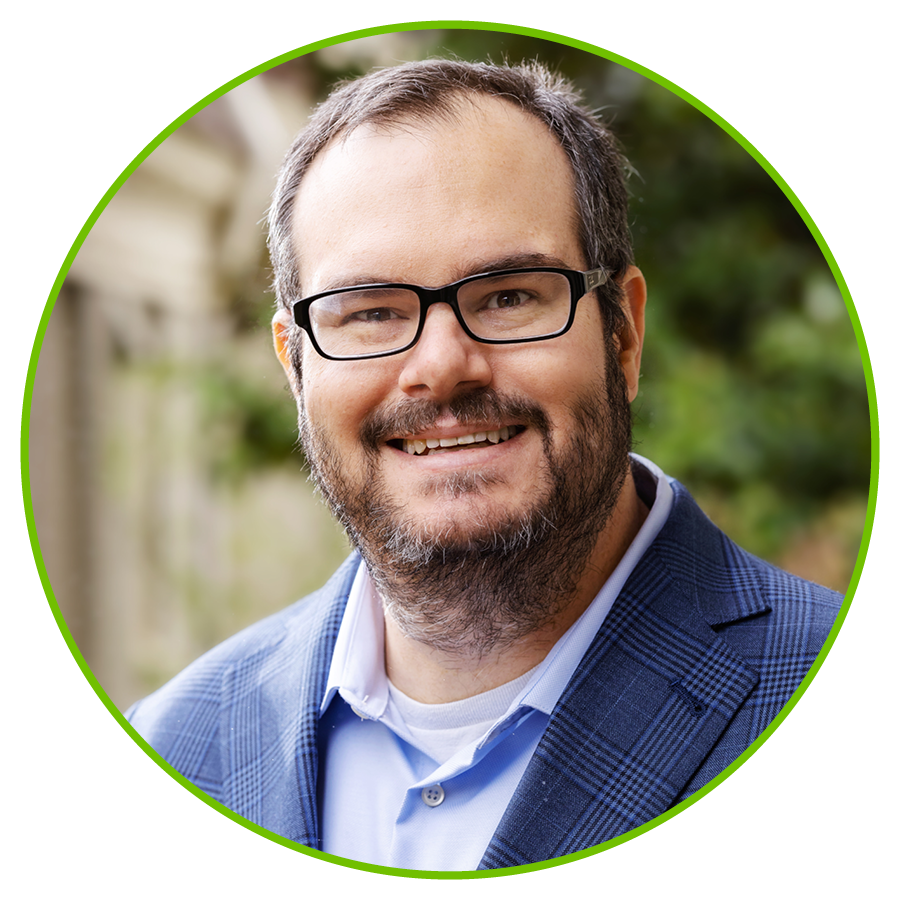 "I have freedom here. I can arrange my day the way it makes sense to me. And then I feel like the founders are very down to earth and don't flaunt [their positions]. They listen to my comments, and as they always say, 'There's no bad idea.' I'm being challenged every day. I'm always learning, and I really enjoy that."
Senior Manager, Development Operations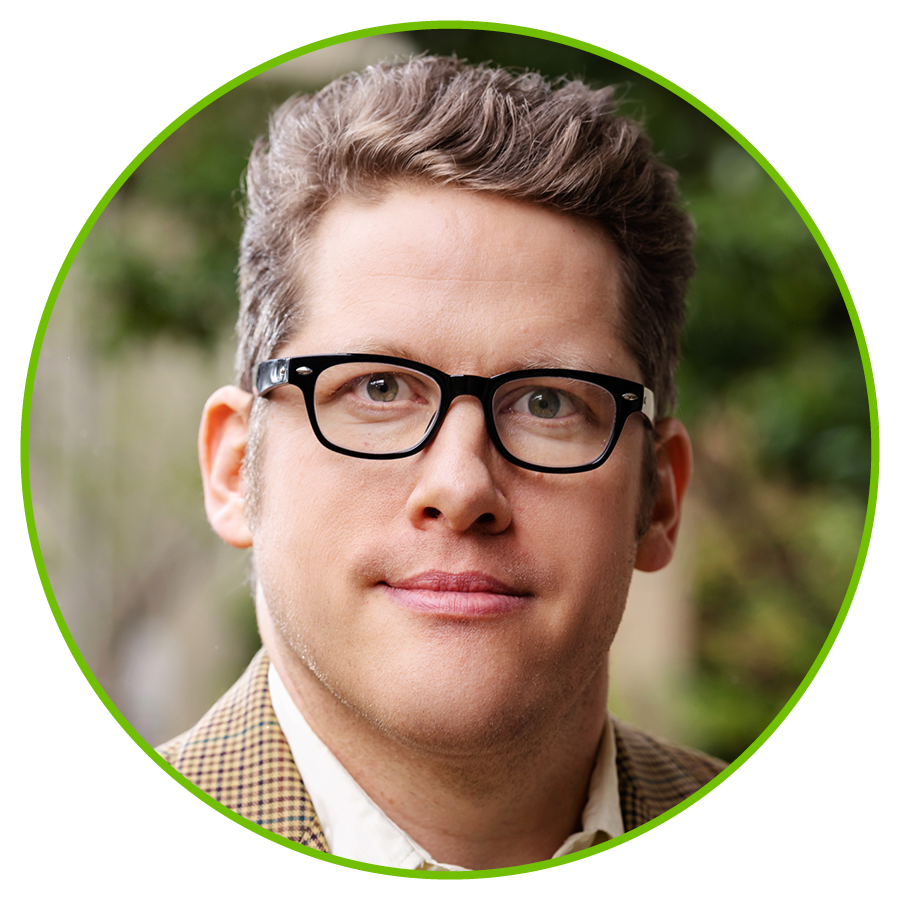 "Everyone at the company is both highly capable and well-grounded, which makes for a truly collaborative environment."
Vice President, Advanced Analytics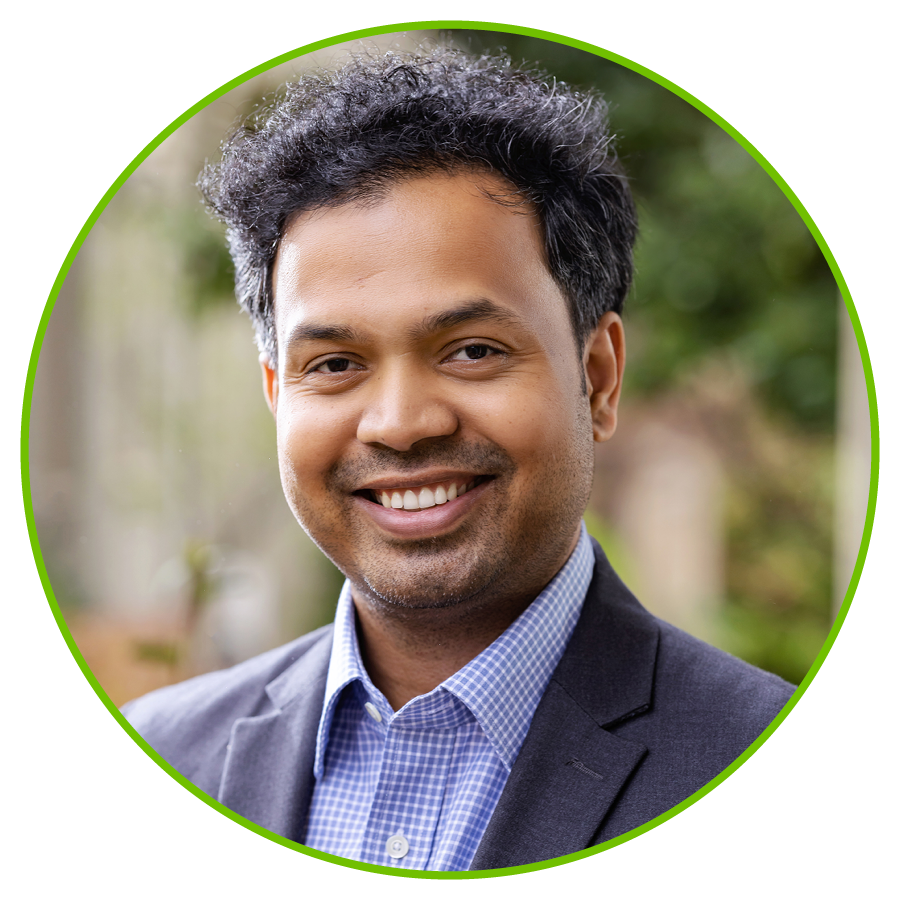 "The company has a keen eye for solving client problems, even though this work is as complex as it can be. Usually, analytics solutions are comfortable in their sweet spot, so the process is more like 'This is what we can do, and we are going to stick to that.' What I've seen so far working with the Ursa team is the willingness to approach new concepts with openness and rigor, then the ease of imbibing new thinking within Ursa Studio. That just amazes me. There's never a pushback — it's always a step forward. The team has the attitude of 'Hey, we are here to solve your problem, no matter how complicated it is.' That makes me happy and is very different from a big organization, where so much is set in stone and you cannot deviate much from it."
Principal Healthcare Data Architect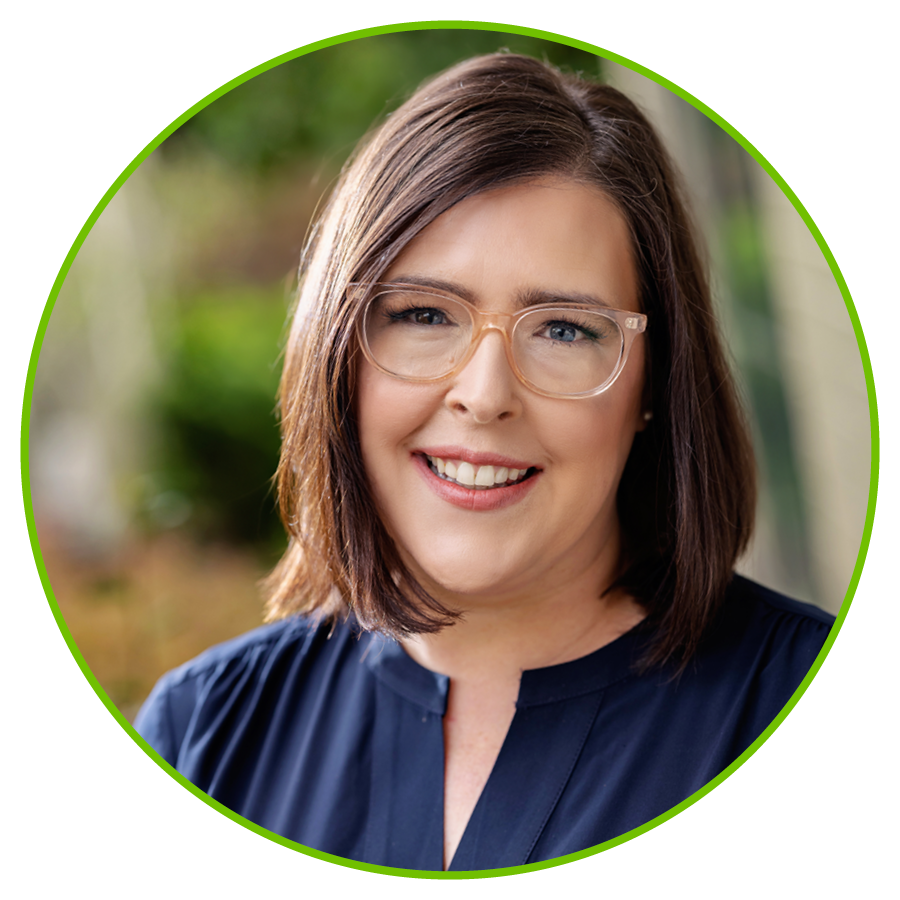 "First, I love working with clients, figuring out how to make their jobs easier and help them make high-impact decisions that trickle down to the patient. It's incredible knowing that the work we do literally improves the lives of millions of people. And then I enjoy the people I work with. They are brilliant, and we have a very open, collaborative environment where I can learn and grow."
Technical Customer Success Manager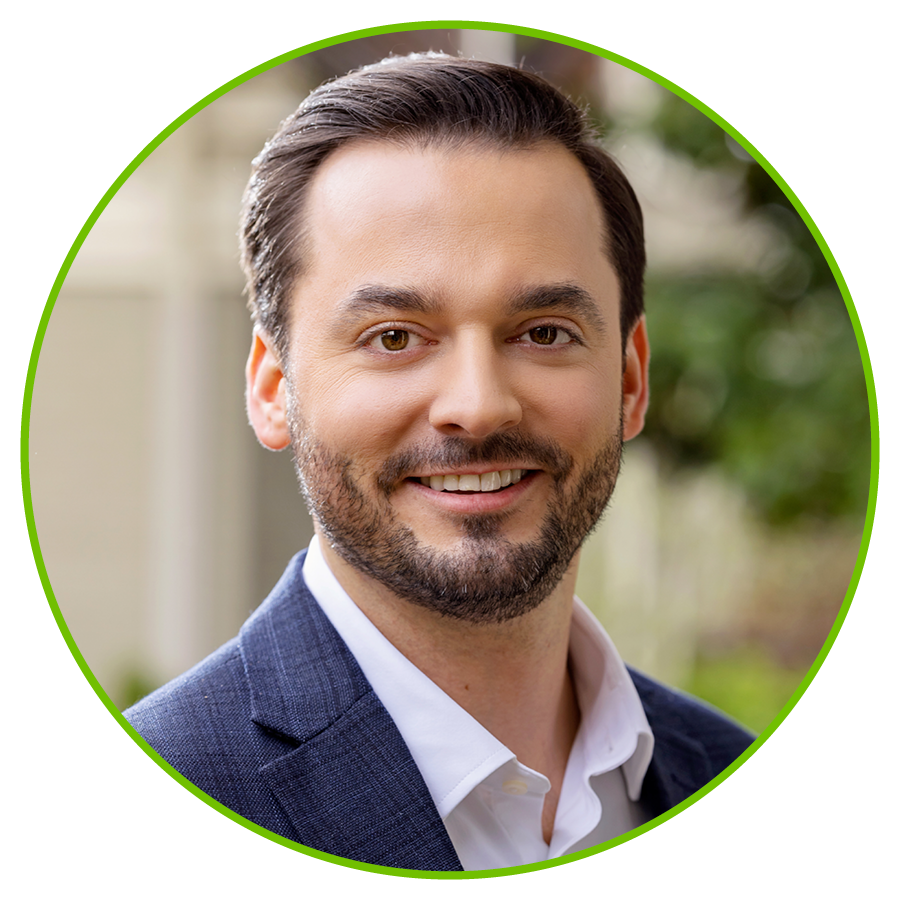 "The speed at which the product can help companies iterate and drive positive outcomes is really motivating. I've worked at a lot of organizations where it takes so long to come up with an insight based on data that by the time you actually get the insight, it's really too late to do anything with it. For example, if you wanted to track the performance of some clinical quality measure throughout the year so you could help to improve the way you're serving your patient populations, and you don't see any performance insights until September or the end of the third quarter, you already missed out on six to nine months of patients who could have come into your facilities and received the recommended treatment based on clinical best practices."
Vice President, Partnerships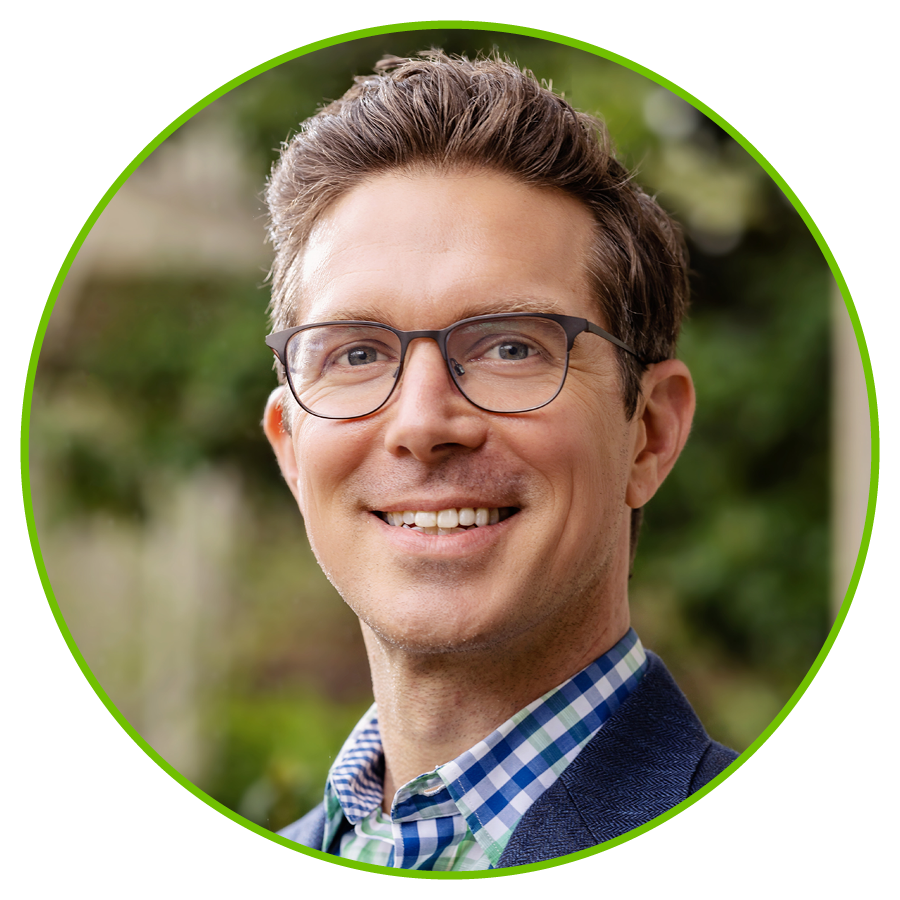 "Having worked in various data analysis roles over the last 12 years, I have spent thousands of hours wrangling, analyzing, and presenting data. Ursa Studio streamlines every part of this process, so I find the technology an incredible value proposition in the analytics space. I love being a part of the team that delivers the Ursa Studio solution to our partners."
Senior Director of Knowledge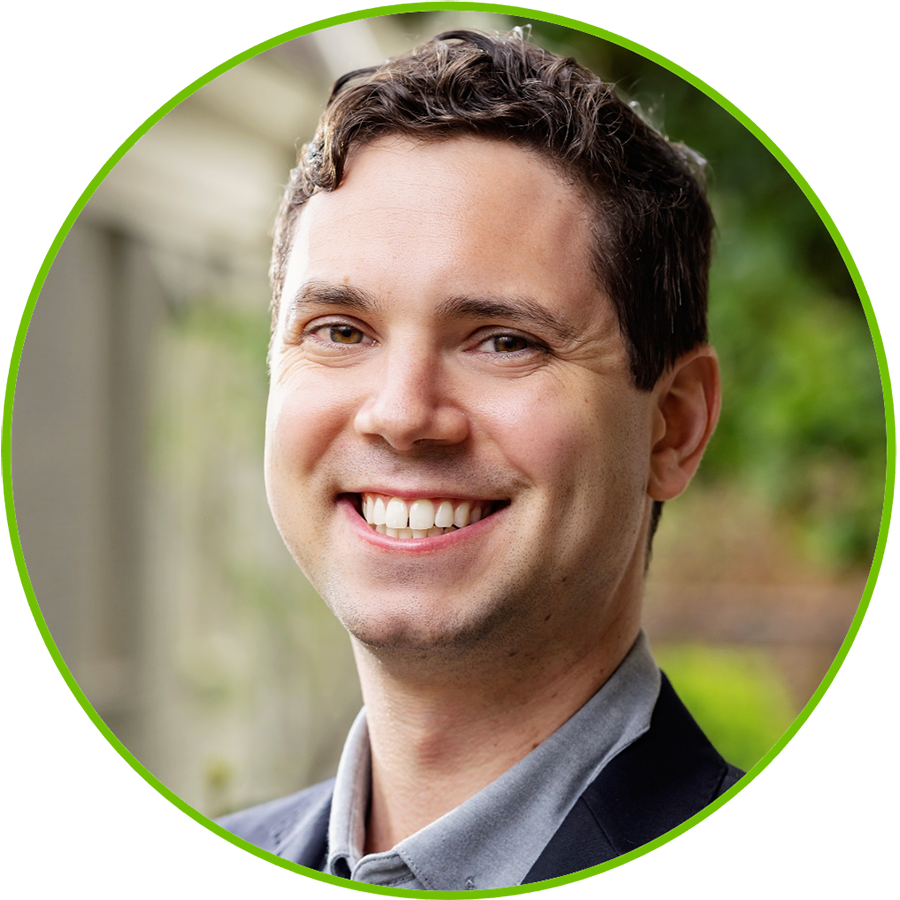 "I love it when an analyst or data architect learning to use Ursa says, 'Do you know how much time this is going to save me?' Having been in their shoes, I find it incredibly rewarding to give breathing room to individuals who are usually very engaged in the mission of their organization but have not had the space to work at the 'top of their license.' The new insights they come up with that are both actionable and highly impactful to their business are why I come to work every day."
A few of our benefits
Competitive salary and equity compensation
Comprehensive medical, dental, and vision benefits
Pre-tax health savings account program
Paid family leave
Flexible work hours
Remote working stipend
401k program with employer match
Unlimited PTO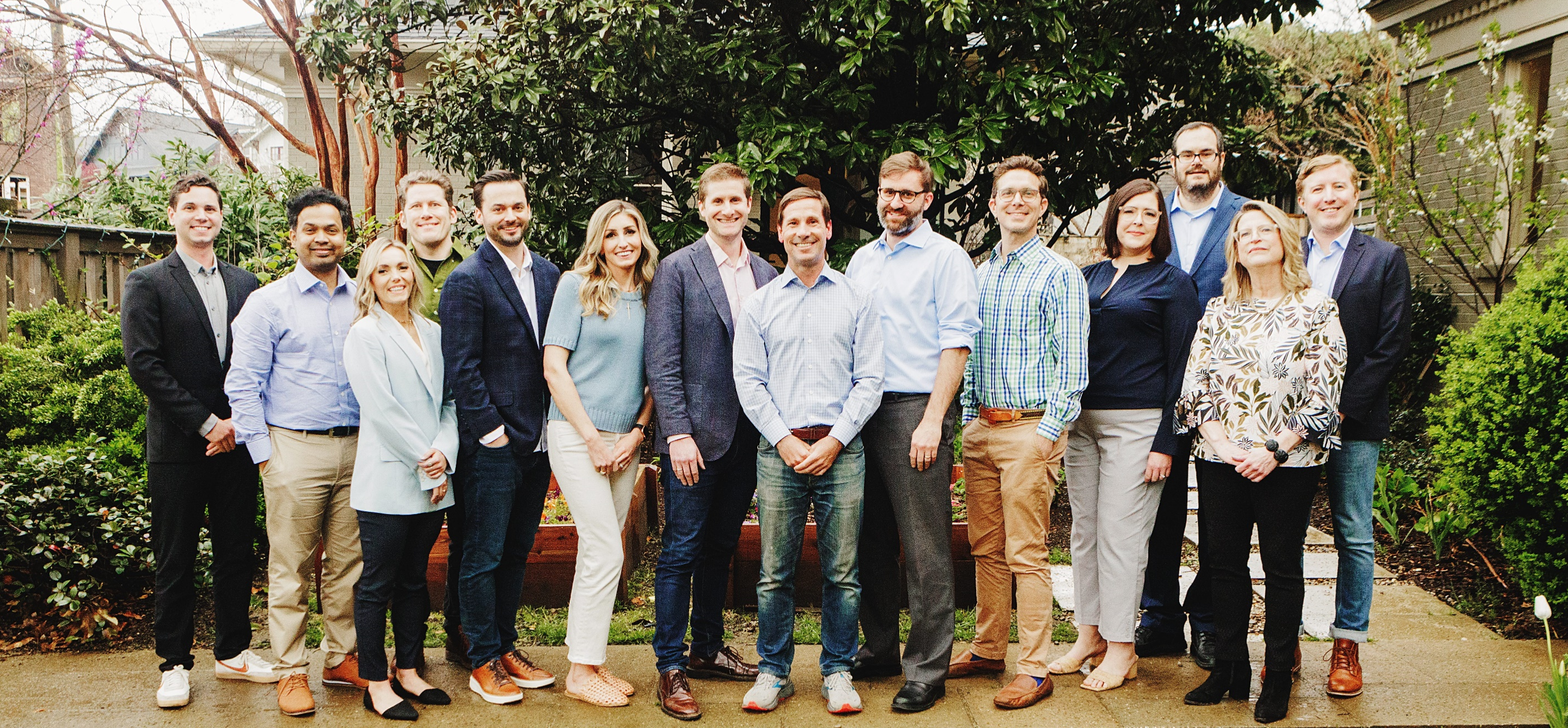 A message from our CEO
At Ursa Health, we seek diversity on our team because we know that different backgrounds and points of view fuel innovation and creativity, and will therefore help us reach our goal of making healthcare better and more equitable for all. We foster an inclusive environment where we can celebrate our differences as well as our commonality.
We encourage candidates from diverse backgrounds to apply to our open positions. If you're excited about our company but your past experience doesn't align perfectly with the requirements in a given job description, please consider applying anyway. You may be just the right candidate for this or other roles.
Ursa Health is an equal opportunity employer. All applicants will be considered for employment without consideration of race, color, religion, sex, sexual orientation, gender identity, national origin, age, disability, veteran status, or any other status protected by applicable law.
Join us

Senior Director of Finance
If you'd like, we'll let you know every time we post something new here, so you don't miss a thing. Just enter your subscriber information here, thanks!