A fresh approach to innovation
Ursa Studio is a fully no-code analytics development environment that unites technical and nontechnical staff in the pursuit of innovation. Revolutionary yet practical, versatile yet structured, Ursa Studio meets healthcare's complexities head on.
No-code technology for the full data journey
The path from raw data to meaningful performance improvement has a standard set of steps, but organizations might perform those steps very differently. Ursa Studio enables nearly infinite variability, all while enforcing data integrity best practices.
Use our platform end to end, or easily connect it to other analytics tools to create a rich decision-making environment tailored to your precise needs. Choose from a variety of accelerators to address specific data integration, analytics development, or other needs. This is not yesterday's black-box analytic tool — every component is configurable, so your analytics can grow as organically as your business does.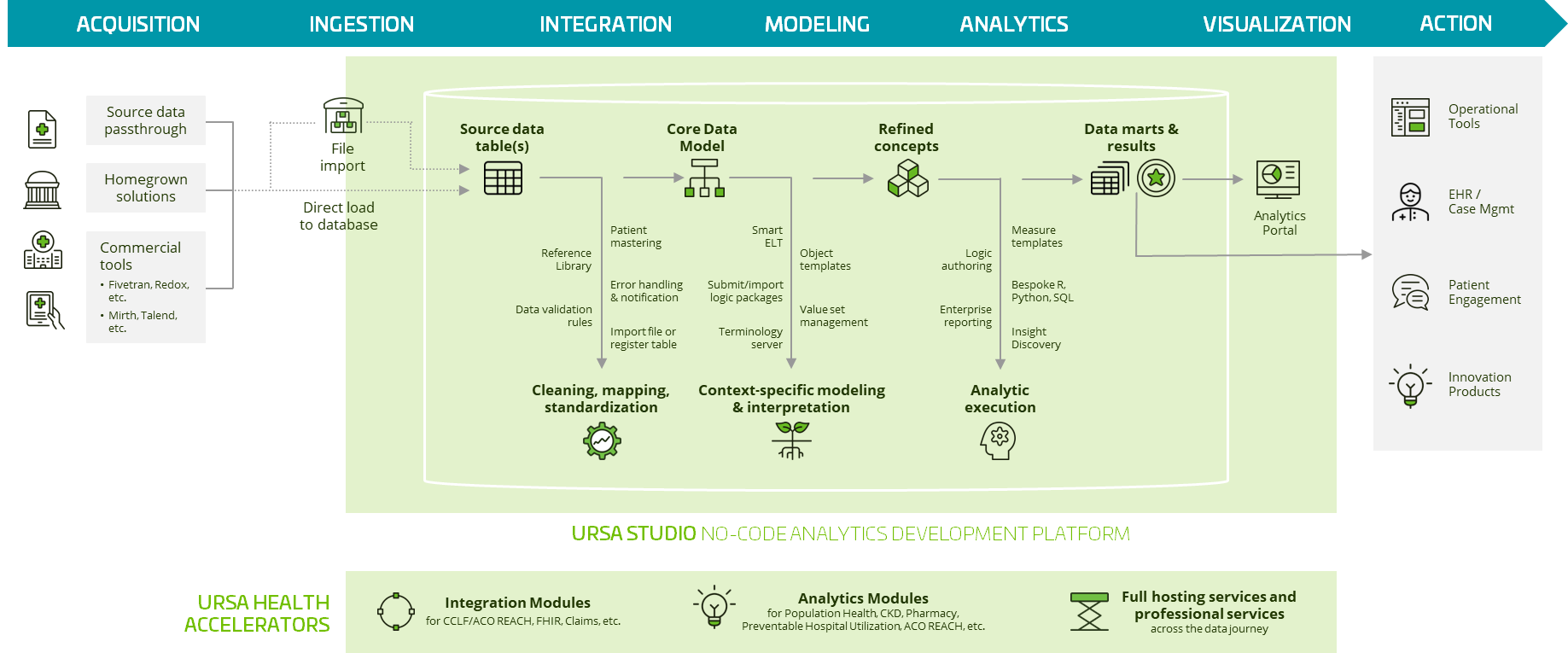 A flexible fit into your data and analytics stack
Ursa Studio will help you create a strong yet adaptable structure for analytics-guided innovation and growth. Make full use of out-of-the-box infrastructure while "buying your build."
Pre-built content accelerates your build time, while the platform's no-code technology accelerates the process of customizing any piece of the logic to reflect your unique business or clinical details.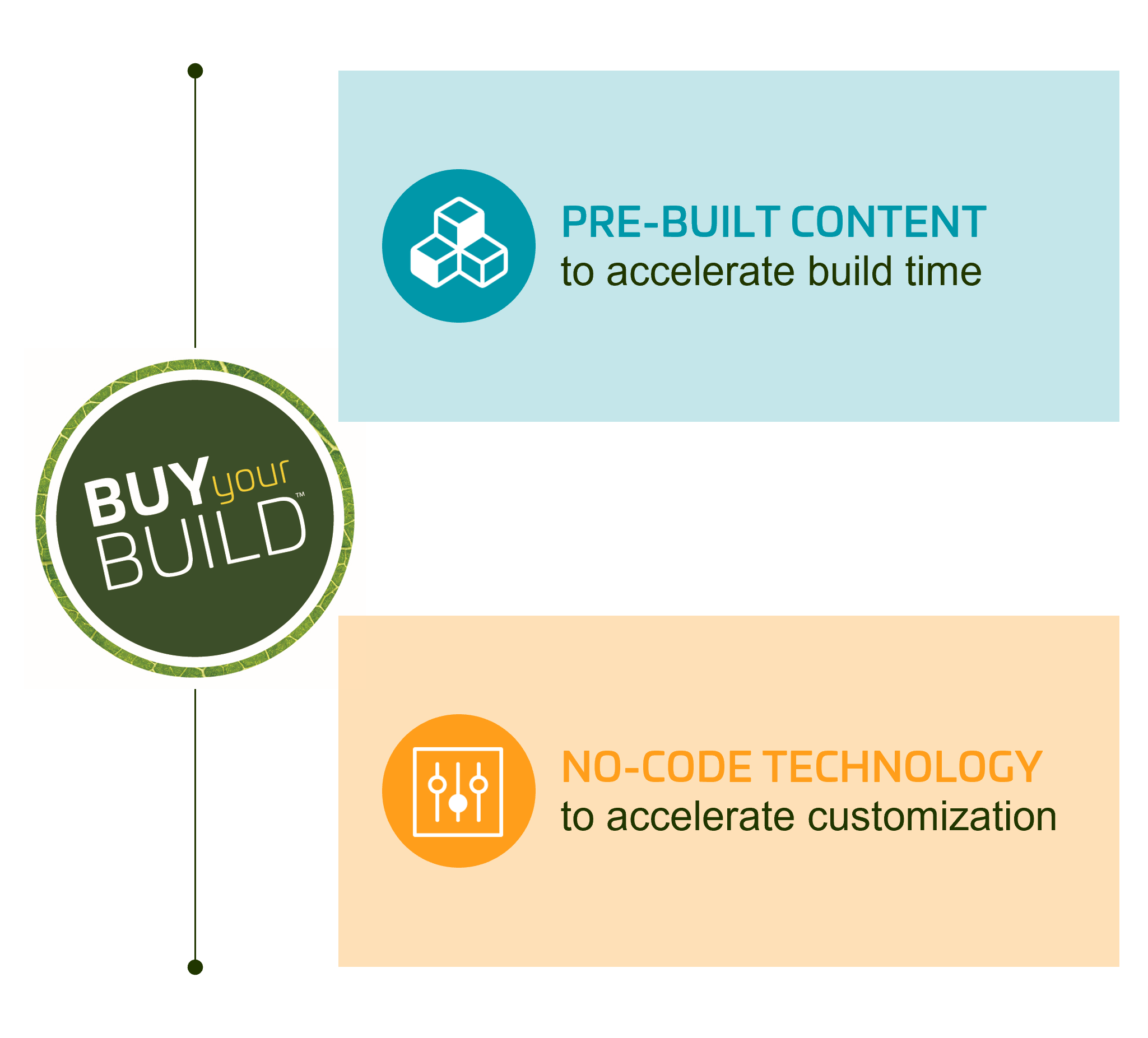 A platform that supercharges the full data team
Healthcare data is too messy and the decisions too nuanced and important not to have close collaboration between analytics consumers — clinical, financial, and operational change agents within the enterprise — and data professionals. Too often, however, a ticketing system separates potential partners, resulting in mistranslated requests, lost time, and a final analysis that doesn't actually answer the question.
Ursa Studio transforms the way innovation teams work in your organization. The platform gracefully handles the plumbing, such as auto-detecting the relationships in the data refresh, enabling "define it once, use it everywhere" governance capabilities and generating complex, bug-free SQL in just a few clicks. So, each team member gains new time and capabilities, supercharging the speed, richness, and integrity of the organization's analytics output.
Visit the Ursa Health Knowledge Base to learn more about how Ursa Studio works, as well as find best practices for optimizing your analytics.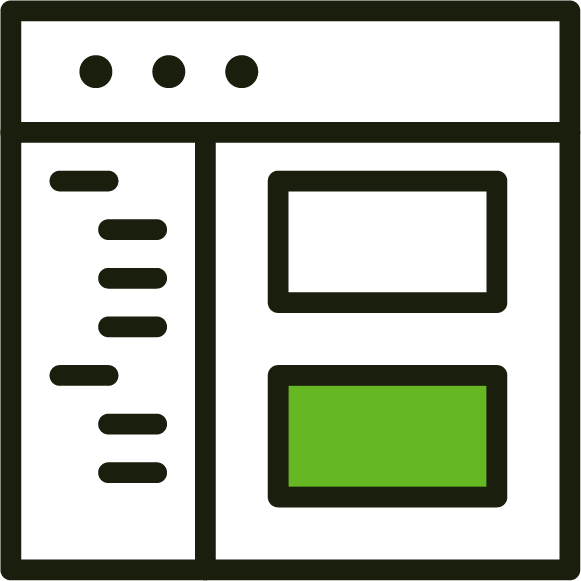 have clear, interpretable access to data definitions and decisions, allowing them to play a much more active role in guiding those decisions and shaping the production of the analytic answer that will guide their business actions.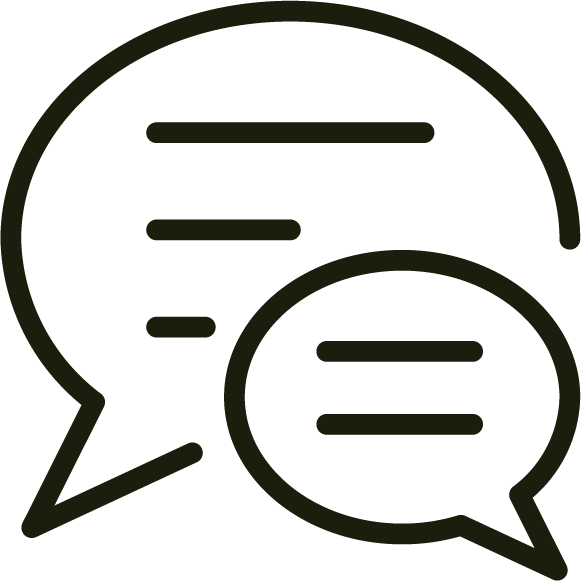 can partner with analytics consumers to identify the insights and then — instead of handing off the next report request to IT — can apply their keen understanding of the next question to ask in producing the next analytics layer, no matter how deep the data work.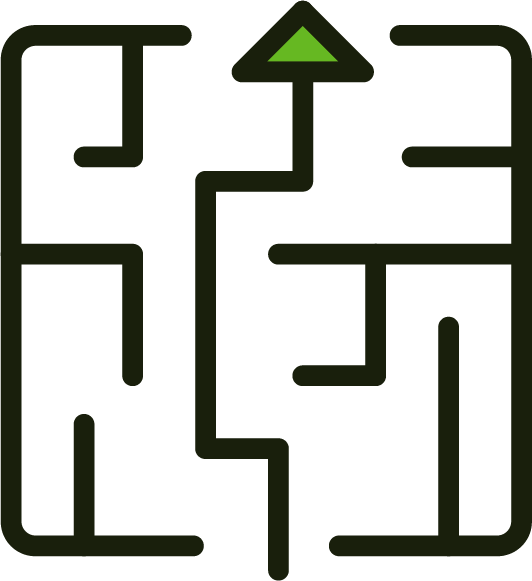 Data engineers and data scientists
rise above the plumbing of coding each transformation and tracking each ETL dependency, with time returned for understanding and integrating new data sources and creating more advanced analytics (e.g., predictive modeling).
The importance of knowing healthcare
Analytics tools that grew up supporting financial or Internet companies are tuned for transactional data and short intervals between the events being compared.
Ursa Studio is tuned to make full use of healthcare's richly varied data. The platform stitches together a patient's winding journey into an analytics-ready longitudinal record, so you can more easily answer healthcare's uniquely challenging questions.
Support at every step in the process
So many data analytics projects fail because of gaps in in-house knowledge, expertise, or resources — gaps that aren't always easily filled by your analytic partners. That's why Ursa Health has created strong, thorough, and flexible options for you to choose from as you build your knowledge of Ursa Studio and become part of our Community.
Want to learn more about Ursa Studio?
We've got more to tell you. Use any of the following links to learn more about our:


We'd love to hear about your ideas for innovating in your organization and see if we can help ease you past your pain points.