Fuel innovation with analytics you can trust
Healthcare transformation is hard, whether you're transitioning to value-based care, building risk-bearing partnerships to co-manage patient populations, or bringing to market new care models that move the needle on outcomes and savings. Without high-integrity integration into a solid data foundation, it's impossible. This is true no matter how your organization builds on the foundation.
At Ursa Health, we're transforming analytics so innovators like you can transform healthcare. We serve as your strategic partner, matching your needs with the perfect blend of data integration expertise, pre-built or custom analytics, managed services, and expert consulting, harnessing the power of our ground-breaking analytics development platform to ensure your success.






Solve for now while building for what's next
Healthcare data teams are supposed to serve up data-based epiphanies—profound, energizing, and extremely valuable answers to clinical, financial, and operational questions. Unfortunately, those epiphanies are all too rare.
Revolutionary yet practical, versatile yet structured, Ursa Studio meets healthcare's complexities head on. We've removed coding from the process of producing complex analytics and deployed a decade's worth of logic for interpreting healthcare source data to create an analytics development platform that helps you quickly find value in your rich data resources.
What our customers are saying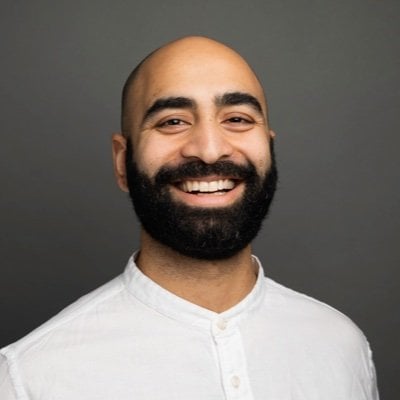 Ursa Health's ability to facilitate the intake and transformation of data from various sources and their out-of-the-box analytics for value-based care have freed up our data and engineering teams to focus on building strategic assets such as point-of-care decision support and risk stratification for our unique population. This has accelerated our work to help individuals with SMI achieve better care outcomes, greater stability and independence, and enhanced well-being and quality of life. Ursa Health has provided firsthand with the foundation upon which we can build a sophisticated analytics stack to guide our value-based offerings, both now and in the future.
Senior Vice President of Product, firsthand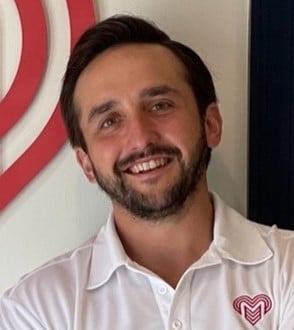 We believe that our model of providing world-class, interdisciplinary care "steps from home" is a leap forward in primary care for the people who need it most. Ursa Health understands exactly what we're trying to accomplish. They are the right analytics partner and will help us better understand our population's healthcare spending and utilization, which in turn enables us to optimize our performance and provide better care to those we serve.
Chief Executive Officer, Matter Health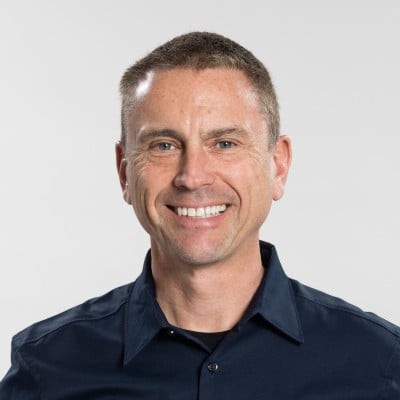 We leveraged Ursa Studio from Patina's earliest phase, and the platform's Buy Your Build approach was the right solution for us. From data model content to cloud infrastructure, Ursa provided a solid foundation to quickly get started and allowed us to internalize when we were ready, all while delivering a customizable analytics engine for us to scale with in the future.
Chief Technology Officer, Patina Health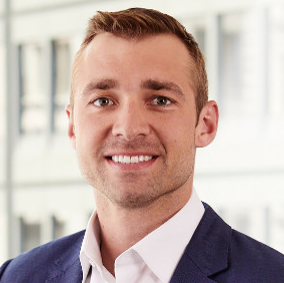 Oak Street Health is consistently pursuing innovative ways to improve patient care and outcomes for our Medicare population. Having trustworthy analytics to optimize execution and measure results is imperative to fuel our pioneering programs.
Vendors approach us all the time, but with Ursa Health we finally have a dynamic solution to meet our customized needs.
Chief Population Health Officer, Oak Street Health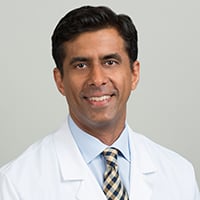 Ursa Health's outcome data are actionable and clinically detailed. I'd say that they represent "outcomes" in the way that physicians understand the term: accurate and of clinical importance. Other products we evaluated simply had too much noise or created reports not directly relevant to our goals.
Christopher E. Saigal, MD
Medical Director, Physician Quality Officer Program, UCLA Health
Ursa Studio works for primary care providers, specialty care companies, employers, health services organizations, and any other organization that uses healthcare data to guide its clinical, financial, and operational decisions.
Let's talk about what you need and how we can help.
For example, we've helped:
A national full-risk provider group evaluate and track at-risk populations
A large provider organization prioritize health plan contract negotiation strategies
A venture-backed startup design high-value provider networks for large employers
An ACO deliver innovative behavioral programs that improve care quality
A health plan and a provider system collaborate in a value-based population health program
A large self-funded employer bend its rising healthcare cost curve while maintaining employee satisfaction
We'd love to hear your ideas about innovating in your organization and see if we can help ease you past your pain points.