Ursa Studio changes everything
The market's crowded with analytics tools of all stripes, so why did we bother making another one? Because not that long ago, we were sitting right where you are, trying to improve our part of healthcare—patching together various software tools and filling the gaps with manual efforts. And it was unreasonably hard work.
We built Ursa Studio to fundamentally change the innovation process.






We're excited our home town's hosting ViVE this year, March 26-29, and we'll be a part of the festivities! You'll find us in the Nashville Entrepreneur Center's Friends of Project Health Pavilion, Booth #937.
Stop by and have a talk with our team members. And if you haven't registered yet, please take advantage of our discount code for $150 off: VIVE23SP_UrsaHea150.
See you there!
Any data, any question, no code
That's our mantra here at Ursa Health. By removing coding from the process of building out custom data warehouses and producing complex analytics, we've created an analytics development platform that unites technical and nontechnical staff in the pursuit of innovation.
Revolutionary yet practical, versatile yet structured, Ursa Studio meets healthcare's complexities head on. As a result, organizations can take advantage of their rich data resources to answer any question in any area of their business, confident that the answer will be relevant, accurate, and timely.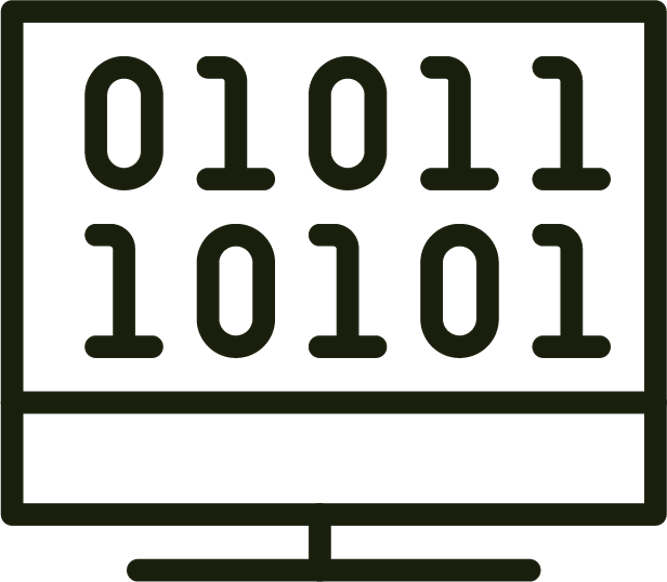 All the data management ease of low-code tools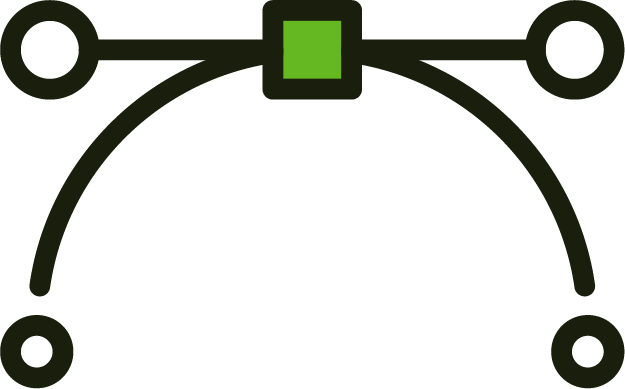 All the customizability of BI tools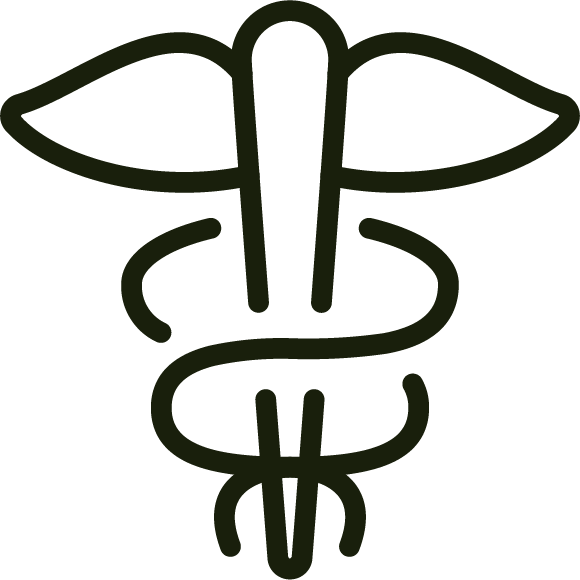 All the healthcare content of traditional healthcare tools
Ursa Studio works for providers, payers, employers, health services organizations, and any other organization that uses healthcare data to guide its clinical, financial, and operational decisions.
Let's talk about what you need and how we can help.
For example, we've helped:
A national full-risk provider group evaluate and track at-risk populations
A large provider organization prioritize health plan contract negotiation strategies
A venture-backed startup design high-value provider networks for large employers
An ACO deliver innovative behavioral programs that improve care quality
A health plan and a provider system collaborate in a value-based population health program
A large self-funded employer bend its rising healthcare cost curve while maintaining employee satisfaction
What our customers are saying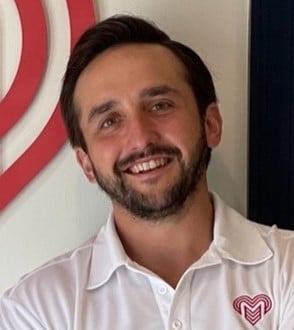 We believe that our model of providing world-class, interdisciplinary care "steps from home" is a leap forward in primary care for the people who need it most. Ursa Health understands exactly what we're trying to accomplish. They are the right analytics partner and will help us better understand our population's healthcare spending and utilization, which in turn enables us to optimize our performance and provide better care to those we serve.
Chief Executive Officer, Matter Health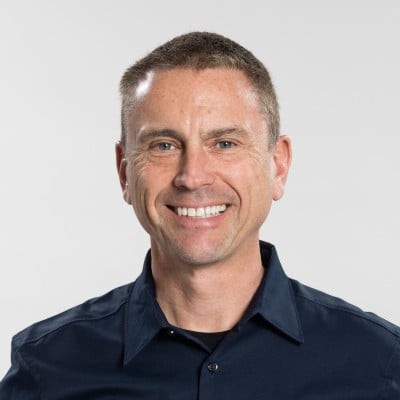 We leveraged Ursa Studio from Patina's earliest phase, and the platform's Buy Your Build approach was the right solution for us. From data model content to cloud infrastructure, Ursa provided a solid foundation to quickly get started and allowed us to internalize when we were ready, all while delivering a customizable analytics engine for us to scale with in the future.
Chief Technology Officer, Patina Health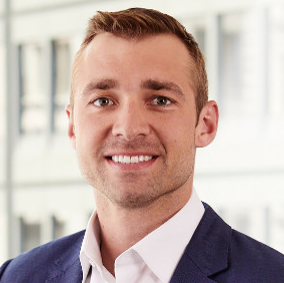 Oak Street Health is consistently pursuing innovative ways to improve patient care and outcomes for our Medicare population. Having trustworthy analytics to optimize execution and measure results is imperative to fuel our pioneering programs.
Vendors approach us all the time, but with Ursa Health we finally have a dynamic solution to meet our customized needs.
Chief Population Health Officer, Oak Street Health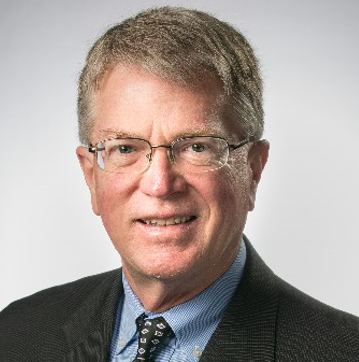 In large organizations such as Envision Healthcare, it is common to encounter a tremendous number of data sources and a patchwork of tools that are deployed to meet a range of analytic needs across various domains, including revenue cycle, financial, operational, and quality. Challenges for progressive healthcare organizations include speed to analysis, scalability across the enterprise, and quick response to changing market scenarios.
The Ursa platform has given Envision an organized, centralized data resource that not only supports our current needs but can grow and flex with us for the future.
Senior Vice President, Business Intelligence and Analytics, Envision Healthcare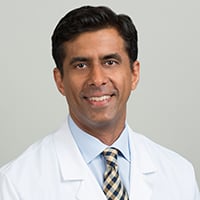 Ursa Health's outcome data are actionable and clinically detailed. I'd say that they represent "outcomes" in the way that physicians understand the term: accurate and of clinical importance. Other products we evaluated simply had too much noise or created reports not directly relevant to our goals.
Christopher E. Saigal, MD
Medical Director, Physician Quality Officer Program, UCLA Health
We'd love to hear your ideas about innovating in your organization and see if we can help ease you past your pain points.