A perfect blend of options
Our Advanced Analytics suite takes a practical approach to problem solving, blending ease of use and flexibility so you can quickly get to the answers you need.
From analyses that work immediately out of the box to approaches that can be fully customized to meet your specialized requirements, the Advanced Analytics suite helps you make the most of your data.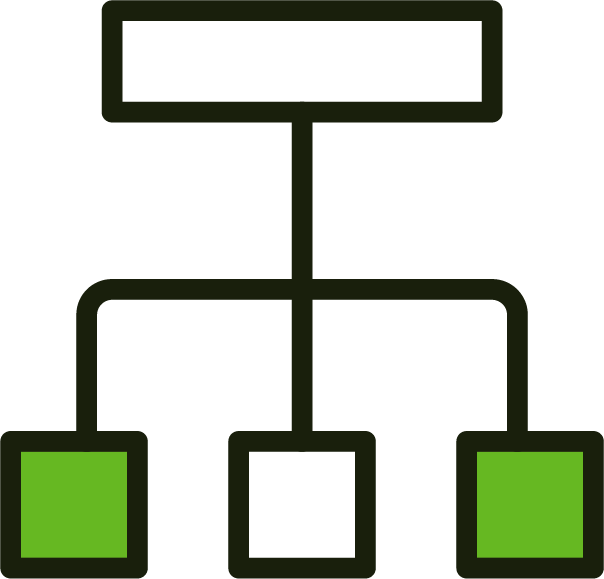 Identify critical relationships
Seamlessly integrate your data with specialized tools that can discover important relationships between the factors that drive performance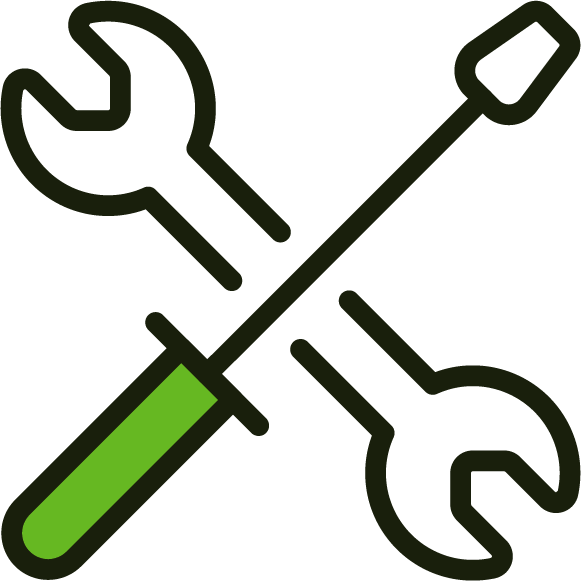 Build models to your specifications that are tuned to your data, ensuring that your analytics answer the right questions for the right populations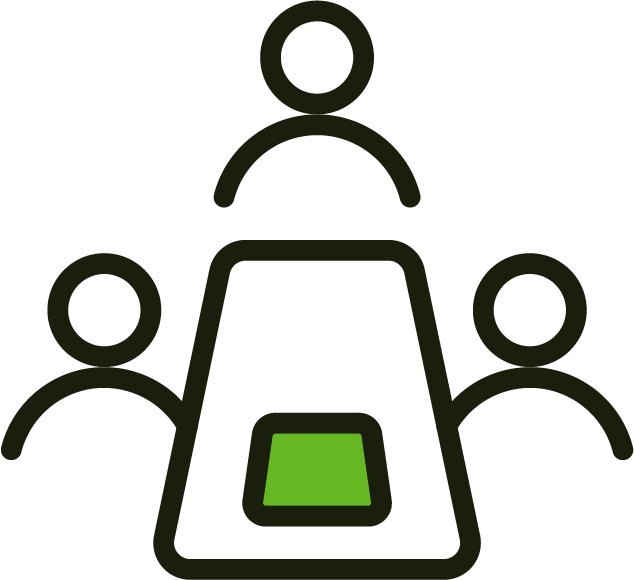 Enable close collaboration between measure authors and data scientists, improving results through rapid iteration and exploration of measure concepts
Out-of-the-box tools
Tools in the Advanced Analytics suite deliver ready-made analyses that address some of the most common problems in healthcare:
| | |
| --- | --- |
| Insight Discovery | Find the best predictors of outcome measures by searching large datasets. |
| Opportunity Discovery | Identify performance differences across healthcare delivery units, such as facilities or physicians, and discover opportunities for improvement. |
| Driver Diagram | Test specific hypotheses about what drives outcomes. |
| Basic predictive models | Implement a straightforward predictive model within Ursa Studio. |
| HCC RAF score | Stratify patients by their risk for future healthcare costs. |
Model templates
Model templates are designed to get you started quickly with your custom analyses and are easily tailored to your specific requirements.
| | |
| --- | --- |
| Population risk score | Identify patients from a general primary care base who are at the highest risk of unplanned acute care utilization. |
| PDC risk score | Identify patients at risk of falling below 80 percent of the proportion of days covered for their diabetes, statin, or hypertension medications. |
| Procedure volume forecasting | Forecast procedure volumes across healthcare delivery units, such as facilities, to support resource planning. |
| Custom templates | You have a need that is not covered by our current collection of model templates. |
Bespoke advanced analytics
For teams that want to build custom models and implement them within Ursa Studio, our Advanced Analytics suite offers immense flexibility to choose the methods that best address project goals, plus the Ph.D.-led professional services that ensure success.
Implement end-to-end machine learning production pipelines fully within Ursa Studio using your own Python or R code. Model results pass to tables, where you can visualize and communicate the findings with Ursa reports.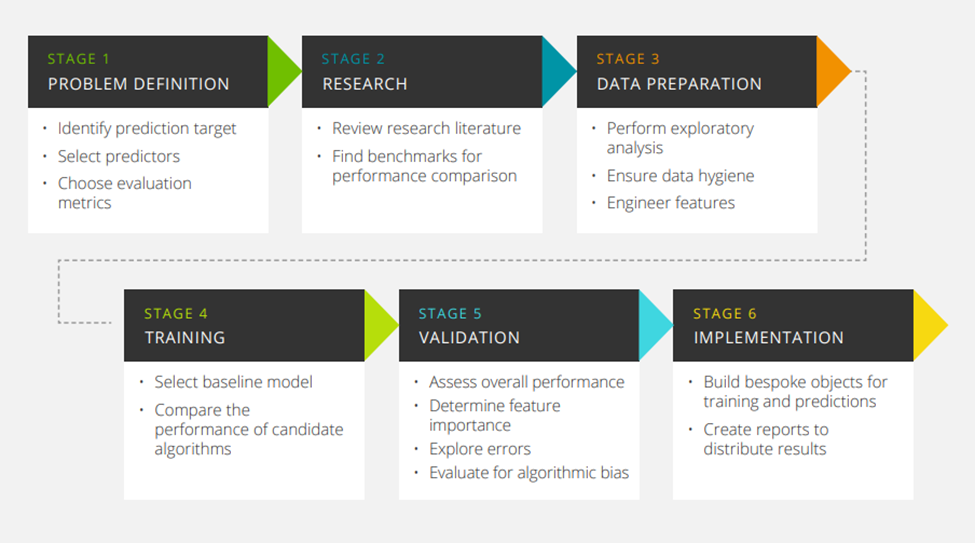 Want to learn more about Ursa Studio?
We've got more to tell you. Use any of the following links to learn more about our:


We'd love to hear about your ideas for innovating in your organization and see if we can help ease you past your pain points.